---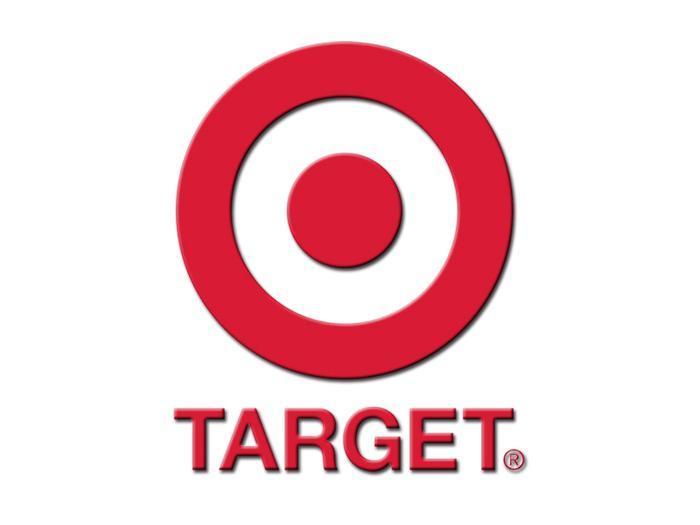 It's been almost two years now since news first broke that hackers had managed to steal up to 40 million customer credit and debit card numbers from Target, and the fallout still hasn't completely settled.
Yesterday, however, the Los Angeles Times reported that Target has come to an agreement with Visa card issuers, offering up to $67 million to settle their costs from the breach.
In April, Target tried settling with MasterCard for $19 million, though MasterCard rejected the offer the following month. The two companies are still trying to reach an agreement.
Earlier still, in March, Target offered to pay $10 million to settle a class action suit brought by individual cardholders harmed by the breach, subject to judicial approval; a federal judge eventually approved Target's offer.
---