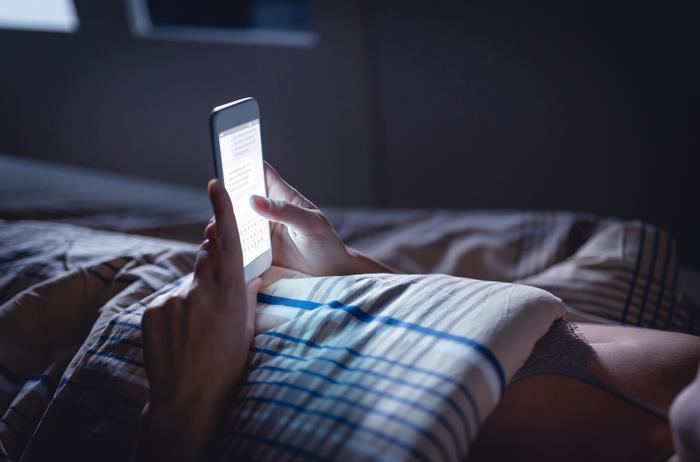 Talkspace, a mobile app that enables users to message a certified therapist, has been accused of regularly mining data from the transcripts of clients' private therapy sessions.
Former Talkspace employees interviewed by the New York Times claimed the mobile therapy startup used data that was supposed to be kept private for marketing purposes. 
The former employees claim Talkspace had data scientists pull commonly used phrases from anonymized patient transcripts. These key phrases were then allegedly shared with the company's marketing team, which used the information to target new customers. 
The report also alleges that Talkspace gave employees phones to post fake positive reviews to the App Store and Play Store.
Talkspace denies allegations
In a Medium post published over the weekend, Talkspace co-founders Roni and Oren Frank denied that the startup mined data for marketing purposes.
They said the Times article "misconstrues our work and makes false and uninformed assertions about patient privacy and certain marketing practices." The founders said the former employee featured in the story "shared information that is from 2016 and is not accurate." 
"Talkspace is a HIPAA/HITECH and SOC2 approved platform, audited annually by external vendors and has deployed additional technologies to keep its data safe, exceeding all existing regulatory requirements," they wrote.