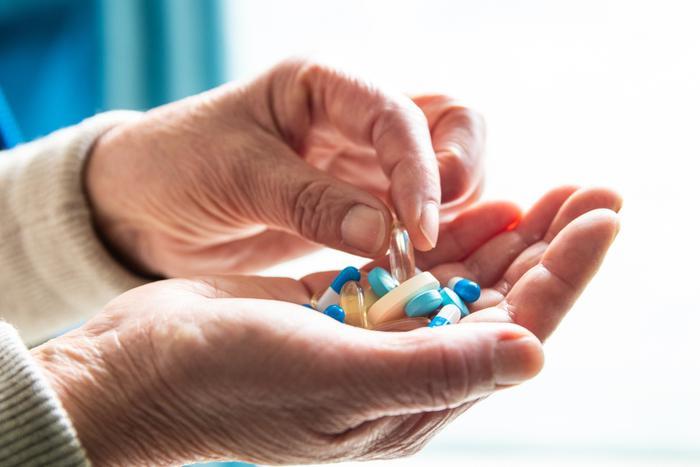 A new study conducted by researchers from Oregon State University explored the benefits associated with taking a daily multivitamin and mineral supplement. 
According to their findings, the combination of a daily multivitamin and mineral supplement can be effective in helping older consumers' feel healthier. The study revealed that this extra boost of vitamins can also cut down on illness-related symptoms and get seniors back on their feet much faster. 
"The observed illness differences were striking," said researcher Adrian Gombart. "While the study was limited to self-reported illness data and we did not design the study to answer this question, the observed differences suggest that additional larger studies designed for these outcomes are warranted -- and, frankly, overdue." 
Seeing better health outcomes
To better understand the effect of a multivitamin and mineral supplement, the researchers had 42 participants between the ages of 55 and 75 involved in the study. The participants were divided into two groups, with the first group receiving a combination of a multivitamin and a mineral supplement each day for 12 weeks; the second group received a placebo for the same amount of time. 
The researchers assessed the participants' overall health, including their immune function and their vitamin levels, at the start and conclusion of the study. Over the course of the study, the participants also reported on their own health, which gave the researchers information about how the multivitamin and mineral regimen affected them. 
Ultimately, the researchers learned that the group taking the vitamins had better health outcomes than the group taking the placebo. 
Participants in both groups reported days that they felt under the weather; however, two key findings emerged: taking the multivitamin was associated with fewer days feeling sick, and the sickness symptoms weren't as intense as they were for the placebo group. 
"Supplementation was associated with significantly increased circulating levels of zinc and vitamin C, and with illness symptoms that were less severe and shorter lasting," said Gombart. 
Simple options for older consumers
Many older consumers struggle to get the right balance of vitamins and minerals, which can take a toll on the immune system. However, these findings provide key insights into how a simple regimen change can improve immune system function and lower the number of sick days.  
"Since multiple nutrients support immune function, older adults often benefit from multivitamin and mineral supplements," said Gombart. "These are readily available, inexpensive, and generally regarded as safe." 
As always, it's important for consumers to always consult a medical professional before starting a new supplement regimen.