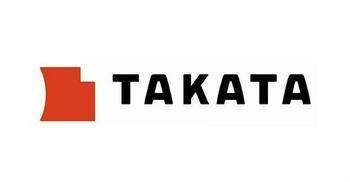 Takata is recalling 67,323 Non-Azide driver-side airbag inflators (NADI).
Due to a manufacturing issue, the NADI inflators may absorb moisture, causing the inflators to explode or the airbag cushion to underinflate.
During airbag deployment, an inflator explosion may result in metal fragments striking the driver or other occupants.
An underinflated airbag may not properly protect the occupant.
Either of these situations can increase the risk of serious injury or death.
What to do
Takata will work with the affected vehicle manufacturers who have filed their own recalls, and their dealers will replace the inflators, free of charge.