---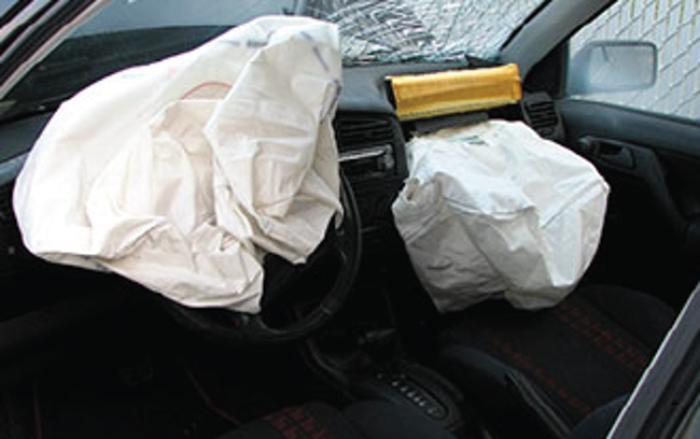 Federal safety regulators say the U.S. death toll from Takata airbags has risen to eight, nine worldwide. The National Highway Traffic Safety Administration buried the news in a press release that claimed the "pace of recall completion is accelerating rapidly" with 950,000 vehicles repaired so far.
In the latest known fatality, the NHTSA said the driver's side airbag ruptured in a 2001 Honda Accord that had spent most of its time in a high-humidity state. The accident occurred near Pittsburgh, Pa. and injured a teen-aged driver who was hospitalized and died a few days later. 
Recalls expanded
Three manufacturers, meanwhile, are expanding their list of recalled vehicles, following additional testing of the suspect airbags. 
Vehicles affected by revised passenger recalls:
2005-2008 Mazda Mazda6
2002-2004 Honda CR-V
2005-2008 Subaru Legacy and Outback
An updated list of makes, models and model years affected by the Takata inflator recalls is available at www.safercar.gov/rs/takata/takatalist.html. 
Is your car included? Check here using your VIN number. 
Monitor appointed
The NHTSA also said it has appointed John D. Buretta, a partner at the law firm Cravath, Swain & Moore, to monitor the progress of the Takata recall effort and Takata's compliance with NHTSA orders.
Buretta and his team "will play a significant role in helping oversee Takata's compliance with its obligations under NHTSA enforcement orders, and in implementing the Coordinated Remedy Program to accelerate and prioritize the largest, most complex consumer safety effort in U.S. history," said Mark Rosekind, NHTSA Administrator.
---