---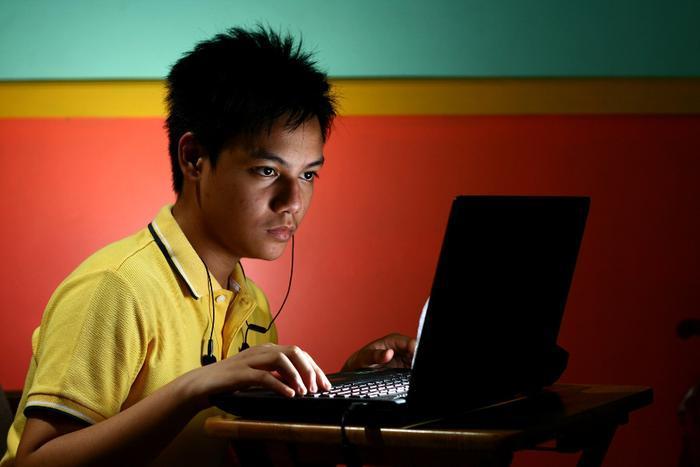 Asia has a problem. Research published in December last year found that 7.1% of the population in Asia is addicted to the internet. But unlike other countries with similar problems, Asian countries are trying to do something about it.
Taiwan has decided to do something about it and has enacted some strict bans. It has banned children under the age of two from using electronic devices such as iPads, televisions and smartphones. If you decide to let your little one play with the devices you face a fine of $1,000.
The new law also states that parents must ensure that under-18s only use electronic products for a "reasonable" length of time. The problem with that is a reasonable length of time seems to have no definition. Although the law proposed by Taiwanese MP Lu Shiow-yen said his intention was to protect young people by stopping them from using electronic devices for more than 30 minutes at a time
China has its issues as well. Online addiction affecting young people has become a problem with an estimated 24 million children considered "web junkies." China has more than 250 military style boot camps that have been set up across the country to tackle under-18 internet addiction.
Instant feedback
"Technology itself is extremely addicting because it provides immediate feedback," says Hilarie Cash, PhD, founder of reSTART, which claims to be the first inpatient Internet addiction treatment center in the U.S. "Children are growing up with so much Internet exposure that they are becoming dangerously uncomfortable without it."
When the University of Leeds carried out a study into internet overuse, it found that those who were addicted were more likely to suffer depression as a result.
The American Academy of Pediatrics says two hours tops of screen time should be the limit for letting your kids play online.
There are sources for help if you feel you or a family member are starting to suffer from an online addiction Look into: NetAddiction.com, MentalHelp.net and the American Academy of Pediatrics.
---