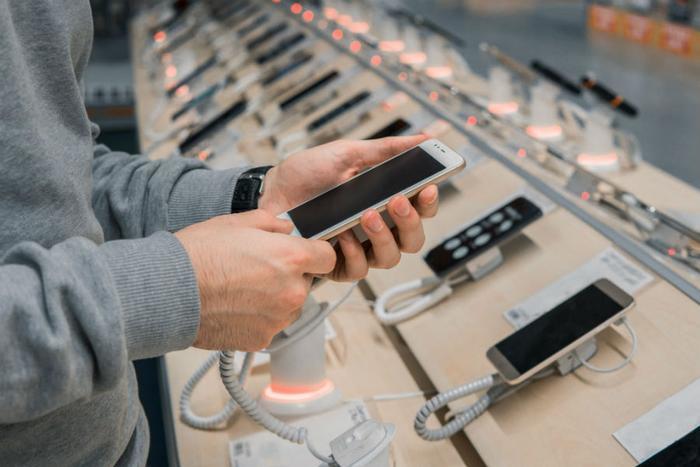 A proposal to merge T-Mobile and Sprint is facing new opposition as a group of consumer groups, labor unions, and industry associations have formed the 4Competition Coalition, a new alliance aimed at derailing the merger.
The groups say the public interest will not be served by reducing the number of major wireless providers from four to three. T-Mobile and Sprint have suggested that as separate, stand-alone companies they will not be able to compete with AT&T and Verizon in the 5G environment.
But the new coalition declares that consumers will suffer if the merger is allowed because they will have fewer choices.
Higher prices?
"If this merger is approved, consumers would likely face a price increase of more than 15 percent in many cases for their wireless service – without seeing any of the benefits that these companies promise," said Phillip Berenbroick, public knowledge senior policy counsel for the 4Competition Coalition. "The proposed merger is anti-competitive and presumptively unlawful."
Berenbroick says consumers need more wireless choices, not fewer. He says moving from four nationwide carriers to three "would be a disaster."
The 4Competition Coalition bases its opposition on the contention that the merger, as presently constituted, does not conform with U.S. antitrust laws. The group says the combined company would have both the ability and the incentive to raise prices and block new companies from entering the market.
At the heart of its opposition, the 4Competition Coalition said it believes reducing the number of major cellular providers from four to three would result in higher prices for everyone. It points out that both Sprint and T-Mobile are currently mavericks in the industry, but if they joined forces they would no longer have the incentive to pressure their competitors to keep prices low.
Impact on workers
The group says the merger would also be bad for workers. The Communications Workers of America estimates the union of the two providers would result in the elimination of up to 30,000 jobs in the U.S.
It also contends that rural consumers would be the big losers.
"The truth is the deal does nothing to help out rural Americans and could mean they pay even higher prices or lose coverage altogether," the group said in a press release. "Indeed, the proposed transaction will likely raise costs for rural consumers due to the increased cost of roaming associated with the elimination of Sprint from the wireless marketplace."
"Consumers deserve more competition from our wireless industry, not less," said Jeff Blum, DISH Network senior vice president for Public Policy and Government Affairs. "Sprint and T-Mobile have not shown that this merger as it is currently proposed will serve the public interest.
The merger is currently being considered by two government regulators, the Federal Communications Commission and the U.S. Department of Justice.