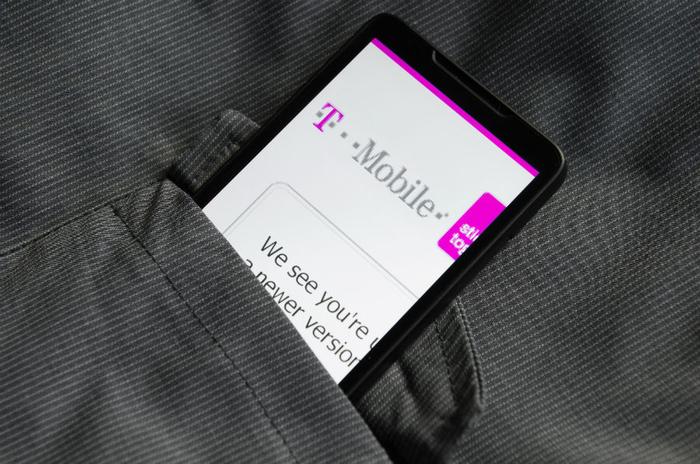 T-Mobile's mobile banking service, which launched as a pilot program last November, is now available nationwide. The mobile carrier partnered with digital bank BankMobile to offer the service, which has no fees for overdrafts or ATM use.
"Americans paid $34 billion in overdraft fees in 2017. That's not even counting all the other fees banks charge. And consumers earned next-to-zero interest on their account balances. T-Mobile MONEY changes the game," the carrier said in a press release.
T-Mobile said checking account customers can earn 4 percent Annual Percentage Yield (APY) on balances up to $3,000 as long as they deposit at least $200 each month. For every dollar over $3,000, the account will have a one percent APY.
Customers can also opt in to T-Mobile's "Got Your Back" overdraft protection, so that "when the unplanned happens, they can go in-the-red, up to $50, without penalty" on the condition that they bring the account back to a positive balance within 30 days.
Helping consumers keep their money
The app also gives account holders a way to transfer money, make mobile check deposits, pay bills, send checks and even pay with mobile wallets, including Apple Pay, Google Pay and Samsung Pay.
T-Mobile says its banking app is intended to help customers keep more of their money than they would if they had an account through a big bank.
"Traditional banks aren't mobile-first, and they're definitely not customer-first. As more and more people use their smartphones to manage money, we saw an opportunity to address another customer pain point," T-Mobile CEO John Legere said. "You work hard for your money … you should keep it … and with T-Mobile MONEY, you can!"