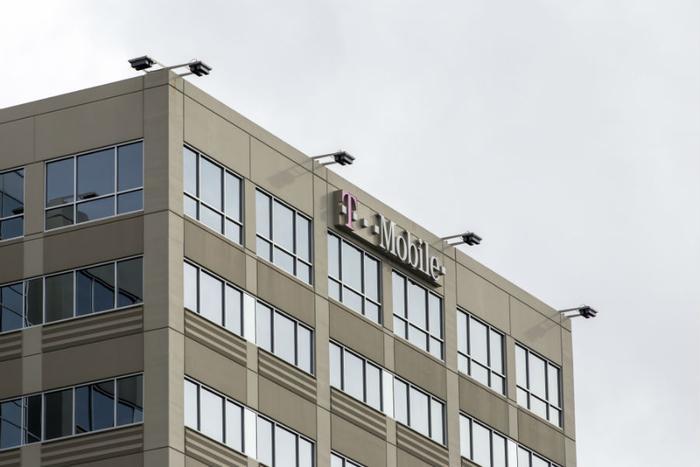 The Justice Department (DOJ), which had been highly skeptical of the proposed T-Mobile-Sprint merger, may be getting closer to approving the deal. But if the merger is to get the green light, DOJ says more concessions may be in order.
Specifically, German telecom company Deutsche Telekom, which would control the two merged wireless providers, would have to make concessions, according to a report by CNBC. The Justice Department has reportedly softened its stance on the merger when it was suggested that Dish Network could emerge as a fourth wireless company.
The German company and the Department of Justice are reportedly close to an agreement to give up air space to Dish for a wireless service. If all the details are worked out, sources say a deal could be announced as early as next week.
Dish Network's role is key
Justice Department sources say the government's reservations about the T-Mobile merger with Sprint could be addressed by Dish Network emerging as a fourth wireless provider. According to CNBC, the government is taking steps to ensure Dish can emerge as an effective player in the wireless industry.
The government is pressing Deutsche Telekom to be generous with Dish, giving it unlimited access to its network. So far, sources say the two merger partners have resisted those efforts.
Sources have told CNBC that Dish would have limited access to a combined T-Mobile/Sprint network, allowing it access for no more than seven years. After a grace period, Dish would be required to operate on its own network.
Complicating factor
The evolution of 5G service could be a complicating factor. Dish, a cable TV provider, doesn't have a 5G network but said it plans to build one soon.
But at this point, a deal appears to be more likely than it did a month ago. CNBC reports Dish and T-Mobile have come to a rough agreement on terms, including a revenue-sharing agreement.
Dish may also purchase additional spectrum and prepaid wireless carrier Boost Mobile from the combined Sprint/T-Mobile.
In April, Sprint and T-Mobile announced a July 29 deadline for completing their merger. To meet that date, they have to gain Justice Department approval. The Federal Communications Commission has already signed off on the deal.