---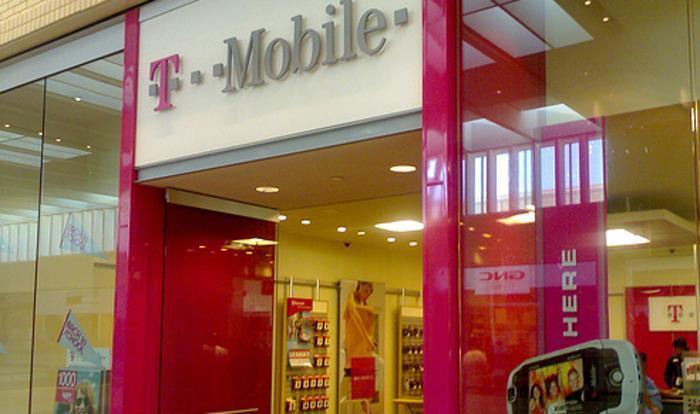 T-Mobile is the latest wireless carrier to run afoul of charges it "crammed" millions of dollars of bogus third-party charges on customers' bills. The company has agreed to fully refund its customers for the unwanted charges, paying at least $90 million to settle a Federal Trade Commission lawsuit filed earlier this year.
Earlier this week, the Consumer Financial Protection Bureau (CFPB) sued Sprint for cramming its customers and in October, AT&T Wireless was fined $105 million.
In addition to the full refunds T-Mobile is paying to settle the FTC lawsuit, T-Mobile will pay $18 million in fines and penalties to the attorneys general of all 50 states and the District of Columbia and $4.5 million to the Federal Communications Commission.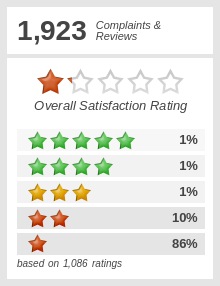 "Mobile cramming is an issue that has affected millions of American consumers, and I'm pleased that this settlement will put money back in the hands of affected T-Mobile customers," said FTC Chairwoman Edith Ramirez. "Consumers should be able to trust that their mobile phone bills reflect the charges they authorized and nothing more."
Under the terms of the settlement, T-Mobile will be required to offer full refunds to all affected consumers. The amount of money the company pays must reach at least $90 million in redress or other payments.
The settlement requires T-Mobile to contact all of its crammed customers – current and former – to inform them of the refund program and claims process, and to do so in a clear and conspicuous way.
The FTC filed suit against T-Mobile in July, alleging that the company placed millions of dollars in unwanted third-party charges on its customers' mobile phone bills, receiving 35 to 40 percent of every charge they placed. The charges were for services like horoscopes, love tips and celebrity gossip, for which T-Mobile typically billed consumers $9.99 per month.
---