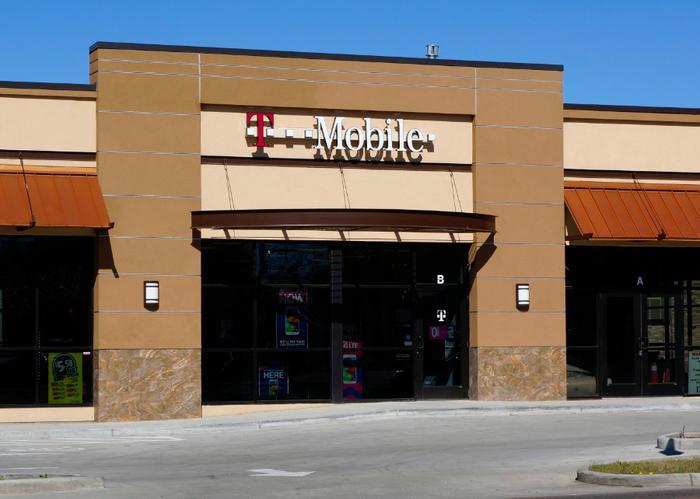 In an effort to curb unwanted robocalls, T-Mobile has announced that it will offer a free scam-blocking service to all T-Mobile, Metro, and Sprint customers. 
The carrier said Thursday that it's opting to offer the service for free, unlike rival Verizon, which charges many customers $7.99 per month for the service. 
"People are being robbed. People are being scammed," CEO Mike Sievert said on a call with reporters. "This industry shouldn't be profiting from this phenomenon." 
T-Mobile's scam-blocking services are now part of a program called Scam Shield. The service includes free caller ID and call blocking, free enhanced caller ID (which lets people know when an incoming call is "verified"), and a free second "proxy" number to prevent scam calls from coming to personal phone lines. Customers can also change their number if they are getting too many spam calls.
Scam Shield is the first initiative to be taken by T-Mobile since it merged with smaller rival Sprint. 
"Now that Sprint is a part of T-Mobile, we can take on even bigger problems, so today, we're taking on one of the biggest pain points in wireless — scams and unwanted robocalls," Sievert said in a press release Thursday. 
He added that the COVID-19 pandemic has only increased the number of scam calls consumers are receiving. 
"Scam Shield has never been more needed than it is right now. Scammers see COVID-19 as an opportunity to take advantage of Americans at their most vulnerable. When we saw that happening, we knew we had to take bold, swift action. With Scam Shield, T-Mobile customers get fewer scam calls, period … and it's all because of our advanced network."