---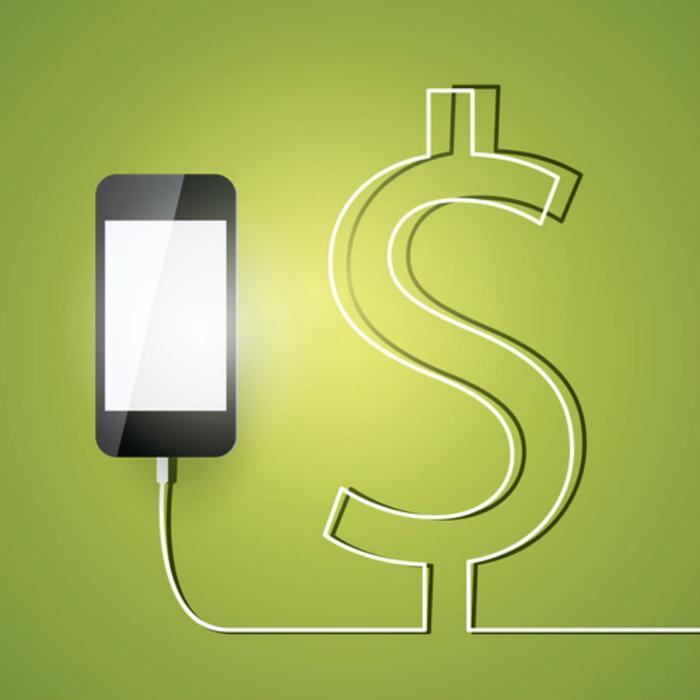 When the new iPhone 6s and 6s Plus, announced Wednesday, go on sale Saturday (pre-orders), T-Mobile customers are going to find it costs less to get it from the carrier than if they were to buy it at the Apple Store.
A lot less.
When Apple introduced its smartphone upgrades, it started the price of the 6s at $27 for 24 months and the Plus at $31 for 24 months. That works out to a price of $648 and $744 respectively.
But in his blog, T-Mobile CEO John LeGere said the carrier will offer the devices at a lower price; $20 a month for 18 months for the 6s and $24 a month for 18 months for the Plus. That means the $648 phone from Apple costs $360 from T-Mobile and the $744 Plus at Apple goes for $432 at T-Mobile.
The catch
The catch is this deal is for customers signing up for Jump! On Demand, a T-Mobile program where you trade in your phone after 18 months and get a new one. It's very similar to an auto lease. The customer does not pay for the residual value of the phone at the end of 18 months.
Those who pay the full price from Apple own their devices once the payments end, just like buying a car. Jump! On Demand customers who want to keep their iPhones at the end of 18 months may do so by making a one time $164 payment for the 6s.
"That means your total cost to own your phone is just $524 – that's a screaming deal," LeGere writes. It's special introductory pricing for our launch, and it won't last long."
Lifetime Coverage Guarantee
At the same time, LeGere introduced what he calls the T-Mobile Lifetime Coverage Guarantee for customers buying one of the new iPhones.
"For as long as you use your iPhone 6s or 6s Plus on T-Mobile, if you aren't completely satisfied with your coverage experience we'll refund you for every penny you've paid for your new device in the first month, or after that, we'll unlock it at no charge so you can use it with one of the other wireless companies," LeGere writes.
The CEO said his company will also refund up to a full month of service fees. If a phone is unlocked, he says customers will be able to keep the interest-free payment plan at standard prices.
---