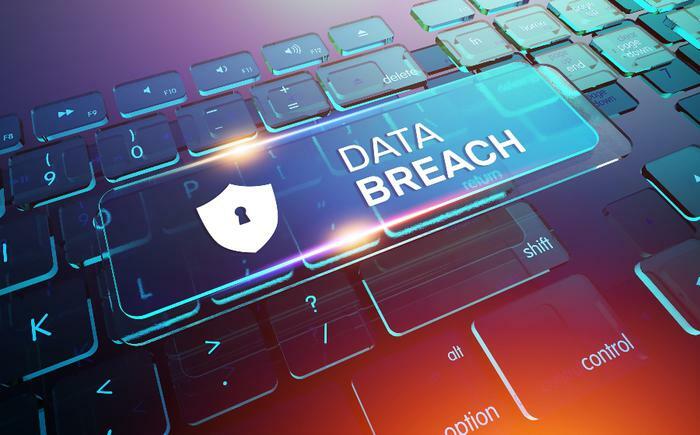 T-Mobile says it is investigating a hacker's claim that they breached the carrier's network and stole personal data on all 100 million of the its U.S. customers.
Motherboard, a tech site, reported over the weekend that a hacker boasted on a forum that they had gained access to data from T-Mobile servers and that the information is for sale. The dataset reportedly includes names, addresses, phone numbers, and Social Security numbers.
The hacker told Motherboard that the information was obtained through a breach of T-Mobile's network, and Motherboard said it verified that some of the data it reviewed was related to T-Mobile customers. 
T-Mobile confirms it is investigating
On Sunday, T-Mobile confirmed that it has launched an investigation to determine whether the report is accurate. 
"We are aware of claims made in an underground forum and have been actively investigating their validity," T-Mobile said in a brief statement to Motherboard. "We do not have any additional information to share at this time." 
Motherboard quotes the hacker as saying T-Mobile is apparently aware of the breach because the hacker can no longer gain access to the servers. In the meantime, the hacker is reportedly selling about 30 million Social Security and driver's license numbers for six bitcoins, or about $270,000. 
What to do
T-Mobile customers should take steps to prevent identity theft if their personal information is obtained by other criminals. The first step should be placing a freeze on credit reports maintained by Experian, Equifax, and Transunion.
The freeze should be placed with all three companies. Someone using a stolen Social Security number will not be able to open new credit accounts as long as the freeze is in place. Fortunately, the process has gotten less complicated over the years. Here are the links to freeze credit information at the three companies:
Freezing credit reports prevents a criminal from opening a credit account in your name, but it prevents you from doing so as well. All three credit agencies make it possible to establish a PIN or password so that credit can be unfrozen when you are applying for a loan or credit account.