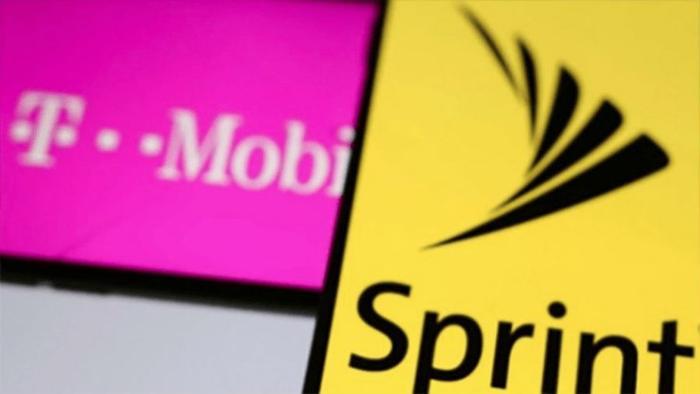 T-Mobile has been granted approval for its proposed merger with Sprint following "several months of negotiation with company representatives," the Wall Street Journal reports.
T-Mobile said in a statement late Monday that the $26 billion takeover was cleared by the Committee on Foreign Investment in the United States (CFIUS).
The company said the U.S. Department of Justice, Department of Homeland Security, and Department of Defense (collectively referred to as Team Telecom) also confirmed that it has no objections to the merger.
"We are pleased to achieve both of these important milestones in the journey to build the New T-Mobile," said T-Mobile CEO John Legere. "We are a step closer to offering customers a supercharged disrupter that will create jobs from day one and deliver a real alternative to fixed broadband while delivering the first broad and deep nationwide 5G network for the United States...We look forward to continuing our discussions with the remaining regulatory agencies reviewing our transaction to share our story and subsequently achieve similar positive results."
Facing opposition
T-Mobile and Sprint filed the proposed deal with the FCC on June 18. Obtaining approval by CFIUS was an important step in the process of moving forward with the deal, but the merger must still be approved by antitrust officials, including the FCC and DOJ.
Following a brief delay in September, the FCC has resumed its review of the proposed merger of the two wireless providers.
The deal is opposed by a number of parties, including a group called the 4Competition Coalition Last week, the group announced a new alliance aimed at preventing the merger from happening.
Critics of the deal say it would reduce competition, cost thousands of jobs, and lead to higher prices for consumers. If the two companies merge as planned in the first half of 2019, the number of wireless providers in the United States will drop from four to three.
T-Mobile and Sprint have argued that joining forces is necessary to introduce 5G services.