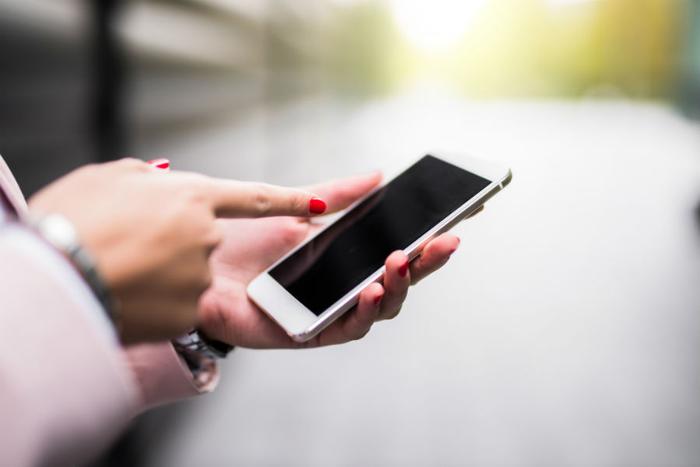 T-Mobile will pay $40 million to the Federal Communications Commission (FCC) to settle charges that it failed to correct ongoing problems with its service in rural areas, in violation of the Communications Act.
Because of network issues in some sparsely populated rural areas, where there aren't many cell towers, T-Mobile had difficulty completing all calls. The FCC charged that when calls couldn't be completed, T-Mobile inserted ring tones so that the caller would think the call had gone through, but no one answered.
The FCC charged that this occurred on hundreds of millions of calls. Because of the size of its network, T-Mobile often depended on other carriers' facilities in rural areas where it did not have towers. The agency began an investigation when it noted a pattern in consumer complaints about calls not going through.
'Basic tenet of the nation's phone system'
"It is a basic tenet of the nation's phone system that calls be completed to the called party, without a reduction in the call quality—even when the calls pass through intermediate providers," said FCC Chairman Ajit Pai. "The FCC is committed to ensuring that phone calls to all Americans, including rural Americans, go through."
FCC Commissioner Mignon Clyburn, one of two Democrats on the FCC, said it's good that T-Mobile is being held accountable, but she said the FCC should have provided compensation for consumers.
"According to the consent decree, T-Mobile admits to inserting false ringtones into calls that failed to connect," Clyburn said in a statement. "This may have affected 'hundreds of millions of calls each year' after the practice was expressly prohibited by the Commission in January 2014."
As a result, Clyburn said that meant consumers making calls to certain rural areas would hear ringing on their end, even if the call was not actually connecting and the phone was not actually ringing at the called party's premises.
Gave callers reason to worry
Not only did the deception make the problem difficult to discover and resolve, Clyburn said that callers who believed their call had gone through might worry when no one picked up.
"How many times was a loved one calling to check on the well-being of an elderly relative, only to have the phone ring and ring with no answer? How many times did a consumer try calling his or her doctor for an urgent refill of an important prescription, only to think that nobody was picking up on the other end of the call?" Clyburn asked.
Clyburn said the $40 million fine, which will be paid to the U.S. Treasury, is much smaller than some of the FCC fines levied against robocallers.