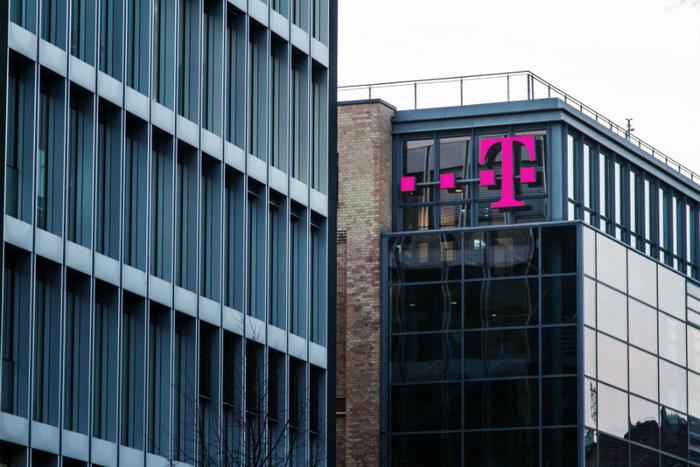 On Thursday, T-Mobile announced that it was hit with a data breach on August 20 that may have allowed hackers to gain access to the personal information of around 2 million of its customers.
"Out of an abundance of caution, we wanted to let you know about an incident that we recently handled that may have impacted some of your personal information," T-Mobile said in a statement disclosing the breach.
T-Mobile said its cyber-security team "discovered and shut down an unauthorized access to certain information, including yours, and we promptly reported it to authorities."
Information comprised included the name, billing zip code, phone number, email address, account number, and account type (prepaid or postpaid) of users.
Financial data not compromised
"None of your financial data (including credit card information) or social security numbers were involved, and no passwords were compromised," T-Mobile said.
The company said anyone whose data has been stolen has been or will shortly be contacted via text message.
T-Mobile didn't say how many customers were affected by the breach. However, a T-Mobile spokesperson noted in a statement to Motherboard that the breach affected "about" or "slightly less than" 3 percent of the carrier's 77 million customers, which would be around 2 million users.
T-Mobile says consumers with questions or concerns about the incident can contact Customer Care.
"If you are a T-Mobile customer, you can dial 611, use two-way messaging on MyT-Mobile.com, the T-Mobile App, or iMessage through Apple Business Chat," the carrier said. "You can also request a call back or schedule a time for your Team of Experts to call you through both the T-Mobile App and MyT-Mobile.com. If you are a T-Mobile For Business or Metro PCS customer, just dial 611 from your mobile phone."