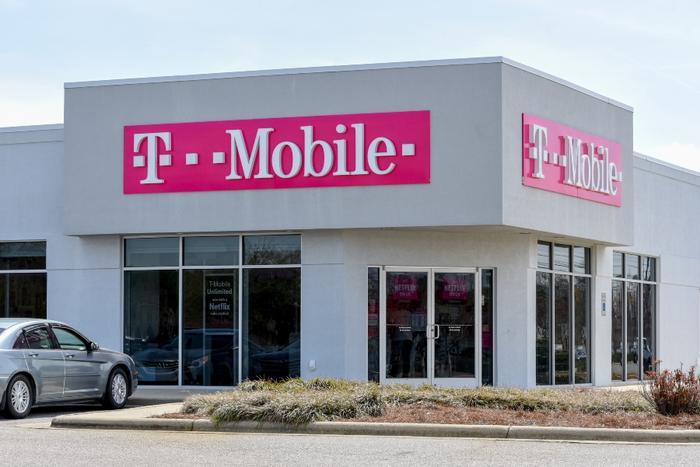 T-Mobile and Google announced Tuesday that they have partnered to expand Rich Communication Services (RCS) for T-Mobile and Metro by T-Mobile Android customers in the U.S. 
These customers will now get the next-generation replacement for SMS and MMS when texting with Android users on other networks around the world.
"There's never been a more important time to stay in touch with friends and family and enabling cross-network RCS messaging with Google is one way we can give T-Mobile customers a better experience to do just that," Abdul Saad, Chief Technology Officer at T-Mobile, said in a statement. 
T-Mobile says it's the first carrier to bring a full RCS interconnect to Google's Messages platform.
"We were first in the U.S. to bring RCS messaging to customers in 2015 and will continue to innovate in this space. T-Mobile's RCS customer base is among the largest in the world, and we won't stop bringing customers ever better ways to connect," Saad said.      
What it means
Subscribers who own an Android device will be able to enjoy a "rich messaging experience" -- with typing indicators, read receipts, the ability to send larger photos and videos, and more --  when messaging Android users with a compatible device.
Unlike in years past, wireless customers seeking to take advantage of RCS won't have to enable RCS on their device or bypass other hurdles to get the experience. T-Mobile has now adopted the Universal Profile, making it easy for customers with a compatible device to message each other using RCS.
"Today, almost every Android phone sold by T-Mobile comes standard with RCS Universal Profile 1.0 features built into the phone's native messaging app," T-Mobile said in a statement.
Nearly 40 phones on T-Mobile's network and on its prepaid carrier, Metro, are capable of supporting RCS, and more devices will be added in the future, T-Mobile said. 
Demand for Rich Communication Services has surged in recent years, especially lately due to the COVID-19 pandemic. A recent analysis by Advance Market Analytics (AMA) found that the pandemic and the world's reaction to it has "compelled companies to radically rethink their strategies and the way they operate." 
The study concluded that RCS -- which has seen a slow rollout -- will experience 'explosive growth' in the coming years.