---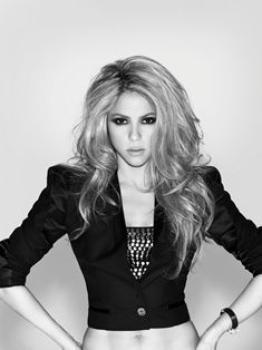 Ever since its merger with AT&T went south, T-Mobile has been on a roll. It's eliminated long-term contracts, subsidized phones and in the process says it has signed 685,000 new customers in the second quarter of 2013 -- more than AT&T, Verizon and Sprint combined.
While these mildly revolutionary changes have been popular with consumers, they've infuriated T-Mobile's big competitors, who had things set up just the way they liked them.
Now, T-Mobile -- which has taken to calling itself "the Un-carrier" -- has delivered another kick to the shins of the Big Two and a Half by eliminating international data roaming charges in more than 100 countries. Just to make sure it has everyone's attention, it has also signed Shakira as its newest "collaborator."
Or as T-Mobile puts it, it's "delivering unlimited global data at no extra charge in 100+ countries -- making the company's home data coverage area larger than AT&T's and Verizon's combined."
"The cost of staying connected across borders is completely crazy," said John Legere, president and CEO of T-Mobile US, Inc., at an outdoor concert in New York a few nights ago. "Today's phones are designed to work around the world, but we're forced to pay insanely inflated international connectivity fees to actually use them. You can't leave the country without coming home to bill shock. So we're making the world your network -- at no extra cost."
Americans take about 55 million trips to destinations outside the U.S. every year, Legere noted. When U.S. customers use their phones abroad the way they normally do at home, their costs often total $1,000 a day or more. So more than 40 percent of customers turn off data roaming completely. Another 20 percent more say they would if they knew how.
"It doesn't have to be this way," Legere said. "The truth is that the industry's been charging huge fees for data roaming. But what's most surprising is that no one's called them out -- until now."
Details, details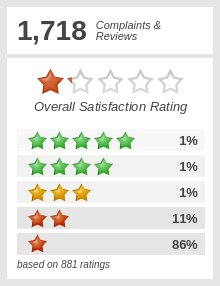 As T-Mobile explains it, it's expanding the home data coverage for most Simple Choice customers to include more than 100 countries, at no extra charge. Starting Oct. 31, these Simple Choice individual and business customers automatically get unlimited data and texting in more than 100 Simple Global countries worldwide; they will pay a global flat rate of 20 cents per minute for voice calls when roaming in the same countries.
Eligible customers on T-Mobile's popular Simple Choice plan won't have to activate anything or pay an extra monthly fee.
T-Mobile also announced a new plan for calling between the U.S. and other countries -- the Stateside International Talk & Text feature. It said customers never pay more than 20 cents a minute to any number in any Simple Global country, including mobile to mobile.
Calls to landlines in more than 70 of these countries are unlimited and included at no extra cost. Unlimited texting is also included to all countries. Stateside International Talk & Text is available to most Simple Choice customers for $10 a month.
In network news, T-Mobile announced that its latest-generation 4G LTE network is now nationwide, reaching more than 200 million people in 233 metros across the United States.
---