---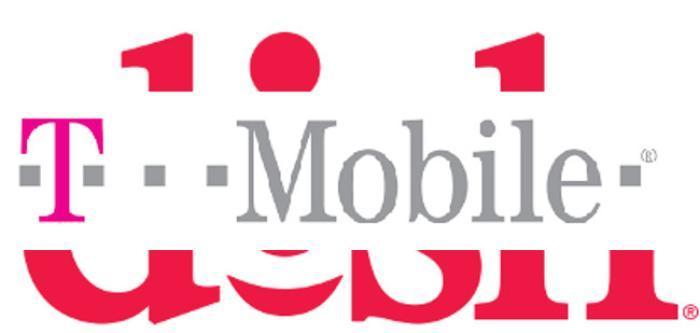 DirecTV is merging with AT&T so it's hardly surprising that the other satellite TV distributor, Dish Network, would be looking for a partner, and T-Mobile is in talks with Dish to do just that, the Wall Street Journal and others are reporting today.
Besides the $49 billion AT&T/DirecTV lash-up, cable giants Charter and Time-Warner are doing a $67 billion roll-up that also includes Bright House.
The thinking is that companies have to get bigger faster to survive in an era when the cable TV bundle is coming undone, leaving cable companies as little more than pipelines for content, both their own and others.
Lost in space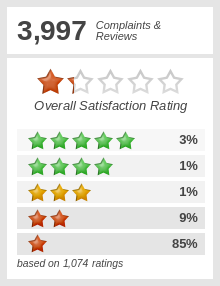 That potentially leaves Dish and DirecTV floating around in space without a growiing market for their cable services. Lashing up with a wireless carrier provides a more flexible distribution pathway and also provides the wireless carrier with frequencies the satellite companies hold that can be used for wireless transmissions.
Dish has cobbled together billions of dollars worth of frequencies that could be used for terrestrial wireless but hasn't done anything with them. T-Mobile is largely owned by the powerful German carrier Deutsche Telekom, which has been looking to either unload T-Mobile or do a merger that would propel it out of its fourth-place position. This could be the deal that does just that. 
The T-Mobile/Dish deal might sound small but although neither company is the largest in its field, the companies' combined market capitalization is over $60 billion. 
The merger would set up AT&T, Verizon and T-Mobile to fight it out for wireless business and acquire whatever cable properties might still be wobbling weakly in the post-merger world. 
Oh, and Sprint? Well ...
---