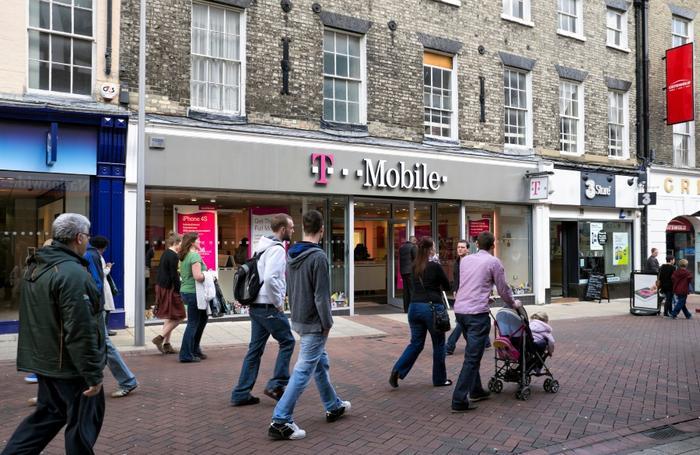 T-Mobile has informed its customers that it was targeted by hackers in a recent data breach. In a notice sent to customers, the company said that personal and financial information may have been compromised by an attack that targeted its email vendor. 
That attack allowed hackers to gain access to T-Mobile employee email accounts, which opened up avenues to customers' names, addresses, Social Security numbers, financial account information, government identification numbers, phone numbers, billing and account information, and rate plans and features. 
Those who received a message from T-Mobile have been offered free credit monitoring and identity theft detection services in coordination with Transunion.
"We regret that this incident occurred. We take the security of customer information very seriously and while we have a number of safeguards in place to protect customer information from unauthorized access, we are also always working to further enhance security so we can stay ahead of this type of activity," the company said.
Check your accounts for unauthorized activity
Affected consumers are being reminded to check their accounts for any potential fraud or identity theft that may have occurred because of this breach. Those who find unauthorized activity are urged to file a police report and contact the Federal Trade Commission (FTC) and their State Attorney General for more information and assistance.
To prevent an attack like this from happening again, T-Mobile says that it will continue to work to improve its security so that its customers have peace of mind. 
For more information on identity theft and how to counteract it, consumers can visit the FTC's website here.