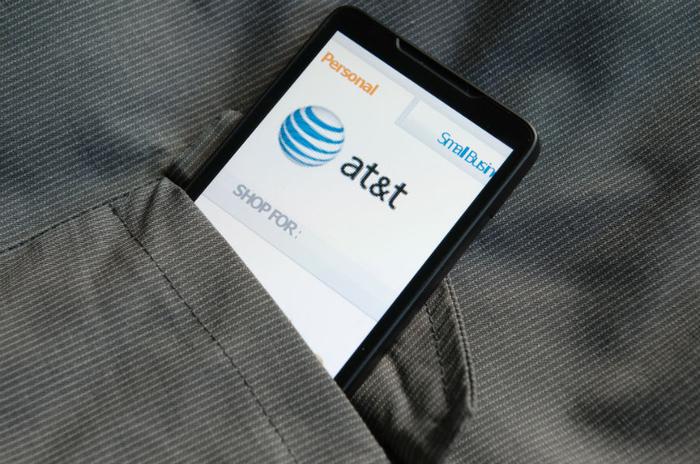 The proposed merger of T-Mobile and Sprint is still pending, but T-Mobile CEO John Legere has said 5G is one good reason for its approval.
Without a merger, he says both companies would have a difficult time building out their 5G networks the way their customers would want. With the merger, he says the new 5G network would be spectacular.
In a blog post this week, Legere revealed just how spectacular he thinks the combined company's 5G network would be. Legere said consumers using the T-Mobile-Sprint home internet service would get speeds of 100 Mbps and higher. The system will be so simple, he writes, that consumers can install it themselves.
Best of all, he writes, 5G will give the large cable companies more competition than they've ever had before. Because of 5G's massive capacity, consumers will be able to rely on wireless service for their internet service and get speeds as fast or faster than fiber optic connections. And though he made no mention of what 5G service will cost, Legere said it will be less than what consumers are now paying for a wired connection.
Opposition to the merger
The proposed merger would reduce the major wireless players from four to three and because of that, there are plenty of people who are against the merger. In December a group of consumer groups, labor unions, and industry associations formed the 4Competition Coalition, a new alliance aimed at derailing the merger.
The groups say reducing the number of wireless providers will give consumers fewer choices. T-Mobile and Sprint have countered that as separate, stand-alone companies they will not be able to compete with AT&T and Verizon in the 5G environment.
Earlier this year, two separate House committees held hearings on the proposed merger, voicing concern that low-income consumers make up a sizable portion of the two companies' customers and could face higher prices as a result of the merger.
New York's attorney general has made the same argument, but in his blog post this week Legere disagreed.
'Competition'
"We'll give millions of Americans – especially those in underserved rural areas – more choices and options for connecting to the internet and participating in the digital economy," he wrote.
In his post, Legere used the word "competition" several times, making a case that combining T-Mobile and Sprint would not result in higher costs for consumers but might even bring them down.
"With our best-in-class 5G network we will offer a meaningful new option to millions of Americans in the form of New T-Mobile Home Internet," Legere promised. "New T-Mobile's business plan is to have 9.5 million customers for our in-home broadband service by 2024. We will bring competition, period!"
Legere says T-Mobile plans to test a home internet service using a 4G router and the carrier's existing LTE network. Once the merger takes place, he says it will be upgraded to include 2.5 GHz spectrum and 5G compatible hardware.