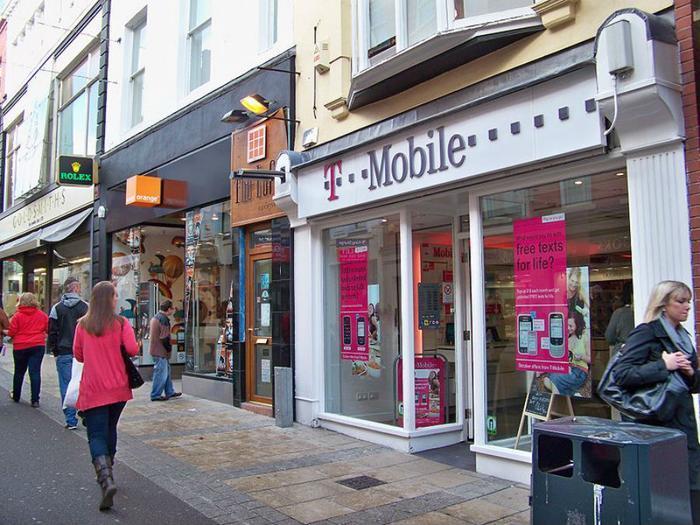 On Thursday, the California Public Utilities Commission (CPUC) voted unanimously to approve the merger of T-Mobile and Sprint. The decision was the final step in a long road toward receiving merger approval for the two companies. 
The $23 billion deal closed on April 1 without CPUC approval, following a long period of opposition from state attorneys general. Lawmakers argued that the deal would be anticompetitive and raise costs for consumers. 
However, in February, a federal judge allowed the deal to move forward, saying it "would allow the merged company to continue T-Mobile's undeniably successful business strategy for the foreseeable future." Now, the CPUC has voted unanimously to approve the merger. 
The new entity will operate under the T-Mobile name. 
Conditions of the deal
Under the deal, the wireless carriers have agreed to uphold conditions laid out by the CPUC in March. The new company is required to offer 5G speeds of at least 300Mbps to 93 percent of California's population by the end of 2024 and add 1,000 jobs in California in five years.
An independent monitor will be tasked with ensuring T-Mobile complies with the conditions of approval, the CPUC said.
"A critical part of this deal is the benefits it provides for our neediest consumers, by ensuring that T-Mobile continues LifeLine service and enrolls at least 300,000 new LifeLine customers," said CPUC Commissioner Clifford Rechtschaffen. "Our enforcement provisions are particularly strong and both the CPUC and the California Attorney General may enforce the CPUC's conditions of approval."
T-Mobile previously agreed to establish satellite TV company Dish Network as a fourth major wireless company for the sake of preserving competition. T-Mobile also promised to offer "the same or better rate plans" for three years.
T-Mobile has argued that joining forces with Sprint will pave the way for a faster rollout of nationwide 5G. The mega-merger will enable the combined company to join their high-band and low-band spectrum with the goal of expediting the deployment of national 5G.