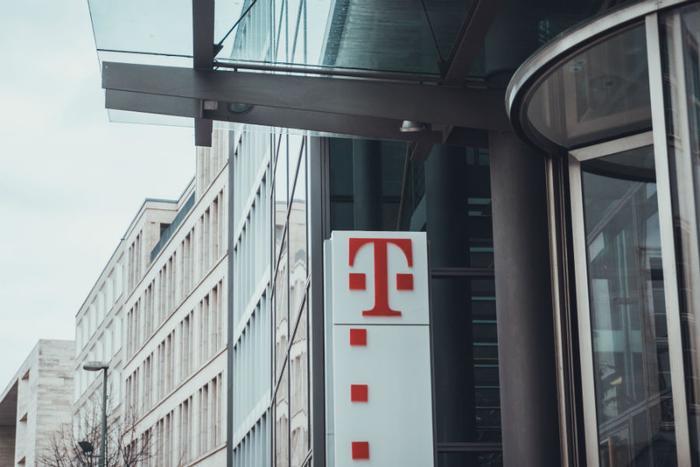 T-Mobile has agreed to pay $200 million to settle allegations that Sprint abused the Lifeline program.
The Federal Communications Commission (FCC) determined that Sprint -- which is now owned by T-Mobile -- improperly claimed subsidies for 885,000 low-income customers that weren't using the program. 
That finding came on the heels of an investigation by the Oregon Public Utility Commission, which uncovered an error in how the carrier counted subscriber usage of the Lifeline service during the years 2013 and 2014. The error caused dormant accounts to be kept live and subsequently allowed Sprint to continue collecting monthly subsidies from customers with inactive accounts. 
Compliance plan
Under the settlement, T-Mobile will pay $200 million for Sprint's supposed wrongdoing and will be required to honor the rules of a consent decree. The company will have to reform its procedures and training to ensure that it only makes legitimate Lifeline claims. T-Mobile will be required to submit periodic reports for three years after the start of the decree in order to prove that it's complying with the FCC's rules.
"Lifeline is key to our commitment to bringing digital opportunity to low-income Americans, and it is especially critical that we make the best use of taxpayer dollars for this vital program," Chairman Ajit Pai said in a statement. "I'm pleased that we were able to resolve this investigation in a manner that sends a strong message about the importance of complying with rules designed to prevent waste, fraud, and abuse in the Lifeline program." 
In a statement, T-Mobile said it's pleased to put the issue that it inherited from Sprint behind it. 
"While we inherited this issue with our merger, we are glad that it is now resolved," the carrier said. "We look forward to continuing to deliver reliable and affordable network connectivity to consumers across the country who depend on it."