---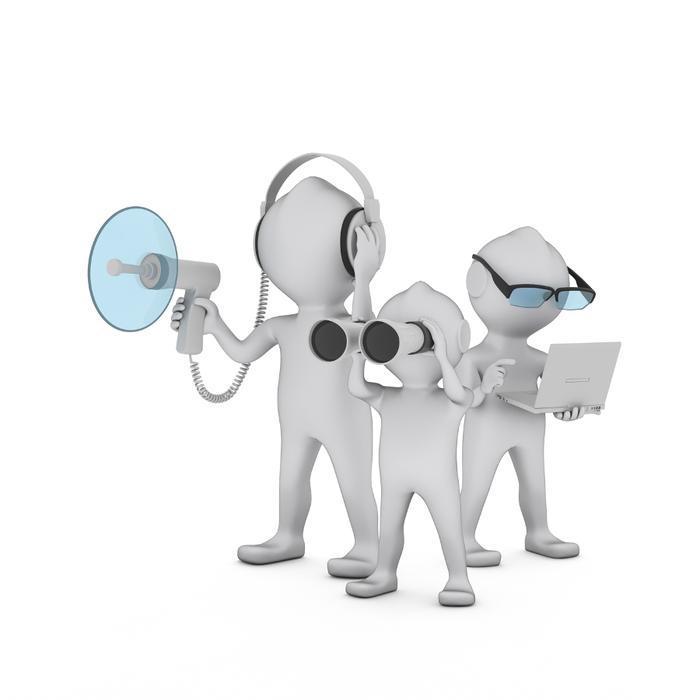 Just one day after the Federal Trade Commission urged Congress to grant consumers more control over data gathered about them, a new study finds that 80% of younger consumers think total privacy is a thing of the past.
The FTC studied nine data brokers, representing a cross-section of the industry, and found that just one of the data brokers studied holds information on more than 1.4 billion consumer transactions and 700 billion data elements and another adds more than 3 billion new data points to its database each month.
The Washington Post said the FTC's findings would "unnerve" some consumers but the Accenture survey released today found that nearly half (49%) of the U.S. and U.K. consumers aged 20-40 say they wouldn't object to their behavior being tracked if the surveillance produced relevant offers from brands and retailers.
In fact, the survey of 2,012 consumers conducted in March and April 2014 found that nearly two-thirds of the respondents – 64% – said that when they are physically in a store, they would welcome text messages from that retailer alerting them to offers matching their buying preferences.
Concerns shared
However, reading beyond those headlines, it becomes clear that the consumers surveyed share many of the FTC's concerns about how personal data is used.
A resounding majority -- 87% -- believe, like the FTC, that adequate safeguards are not in place to protect their personal information.
And 64% say they are concerned about websites tracking their buying behavior.
More than half (56%) say they are trying to safeguard their privacy by inputting their credit card information each time they make an online purchase rather than having that data stored for future use.
The survey found that 70% of respondents believe businesses aren't transparent about how their information is being used, again echoing the FTC's findings.
A large number of respondents – 40% – believe only 10% of their personal data is actually private.
So how do businesses strike the right balance in providing consumers with what they want while taking their concerns about privacy into consideration?
"In today's digital age where consumers are connected and empowered and data is abundant, businesses must align their organizations, technology and strategies to deliver relevant and loyalty-enabling experiences to their consumers," said Glen Hartman, global managing director of Digital Transformation for Accenture Interactive.
What consumers want
Looking beyond the privacy issue, the survey found that consumers are becoming increasingly demanding.
Asked to rank the factors that would make them most likely to complete the purchase of a product or service, respondents' top three choices were sales and competitive pricing (61%), superior products (36%) and superior customer experience – both online and in-store (35%).
Customer loyalty programs and relevant promotions followed, at 31% and 26%, respectively, but engaging advertising campaigns and celebrity endorsements trailed far behind, at 6% and 3%, respectively.
Further, the survey confirms that consumers in the 20-40 age groups are ubiquitous users of digital technology across multiple mobile platforms. Respondents own between three and four digital devices per person, on average, and 27% own more than four devices. They also spend an average of six to six and a half hours per day using a digital device for personal activities including messaging/texting (48%), emailing (39%), getting news (27%) and shopping for a product or service online (20%).
---