---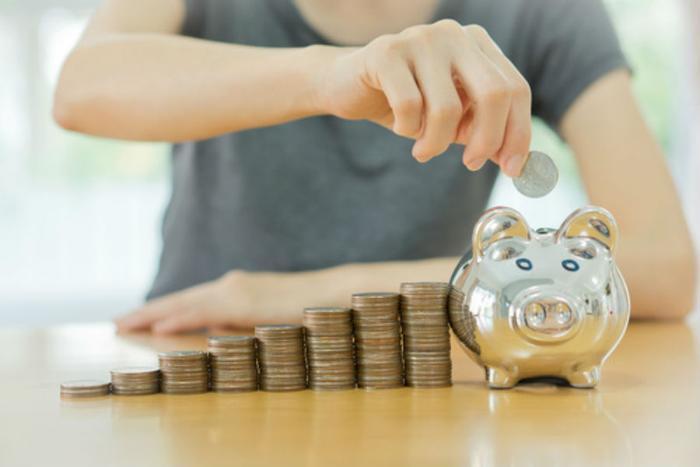 In the wake of the financial crisis, consumers found themselves in dire straits when it came to meeting expenses. Many were forced to cut back on certain luxuries and activities they enjoyed to make up for stagnant incomes and to pay for necessities.
That trend of limiting spending has continued into recent years, but a new report suggests that it may be for different reasons. Instead of doing so out of necessity, a new survey from Bankrate.com suggests that the majority of consumers are tightening up their monthly budgets to save money for the future.
"With pay raises now spreading out among the broad population, Americans are finally limiting spending for a good purpose – to save money. This is the first time in 4 years that the top reason wasn't stagnant income," said Bankrate.com Chief Financial Analyst Greg McBride.
Limiting spending by generation
Although saving money is now the top reason for limiting spending – as indicated by 30% of respondents -- the survey found that there were still other strong economic reasons. Consumers said they were also being more careful with their monthly budgets because of stagnant income (25%), worries about the economy (15%), and because they had too much debt (10%). Only 3% of respondents indicated that worries about job security limited their spending.
Millennials led the way among those who said they needed to save more, at 48%, and Generation Xers were the next most likely group to say the same (31%). Americans over the age of 62 were most likely to say stagnant wages led to a tightened budget, most likely because many retirees in this age range live on a fixed income.
Older Millennials ranging in age from 26-35 were more likely to cite debt as a reason for tightening their budget than any other group, while the Silent Generation – those aged 71 and up – were most likely to say they saved because of worries about the economy.
Political affiliation effects outlook
The survey also revealed a bit of political bias when it came to gauging personal financial security. According to the Financial Security Index -- wherein a rating over 100 indicates increased financial security over the past year and a rating below that mark indicates deterioration of financial security – Democrats' felt more financially secure, with their score rising from 103.6 to 106.0.
Figures for Republicans declined from 99.4 to 98.0, and Independents seemed to split the difference between these groups, rising from 97.0 to 99.2.
The survey was taken by a nationally representative sample of 1,000 adults from the continental U.S from October 6-9, and the margin of error was calculated at3.7 percentage points. 
---