---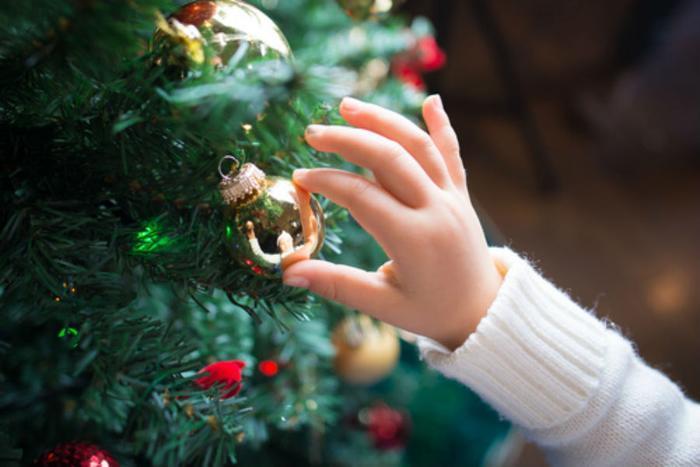 We've yet to leave September behind, but many consumers are already noticing prominent holiday displays in stores around the country.
This has prompted many consumers to get into the holiday spirit a little early and start shopping. A survey conducted by CreditCards.com shows that 14% of Americans have already started buying items for the holiday season. However, a scant 1% of consumers have finished their shopping already, which means retailers will have plenty of time to lay it on thick to attract customers.
The survey also found where, or through what medium, shoppers were likely to buy items this year. Out of 1,000 adults who responded, 58% said that they would do their shopping at brick-and-mortar stores. Twenty-one percent said they would do their shopping online, while 11% said they'd buy items with their mobile device; this last method is preferred mostly by Millennials, with one out of every five of them saying that's the way they'll likely shop this year.
Starting too soon?
But while some consumers are ready to embrace the holidays, there are many more who take issue with starting so early. The survey found that 73% of consumers agreed with the statement "it is annoying that the holiday shopping season has gotten earlier." However, experts say that it makes sense from a business perspective.
"If the consumers are asking for holiday products earlier in the year, you are more than likely to see retailers start having a small assortment by late summer and build up their inventory as we move into the holiday season. It is natural that retailers are reacting to this trend," said Ana Serafin Smith, a spokesperson for the National Retail Federation.
This doesn't stop some people from griping anyway, though. Many have taken to the internet to voice their displeasure that they can't get through autumn without being assaulted by images of sugarplums, festive decorations, or an imminent "winter wonderland."
Creative dissent
One videographer named Jon Murray even went so far as to create a music video parody of One Republic's popular song "It's Too Late To Apologize." His aptly named video, called "It's Too Soon for Christmastime," can be viewed below.
"I like having that month-and-a-half of time to get stuff together. Once you go longer than that, it's not special. It starts losing the specialness of it, because it becomes a two- or three-month-long process," said Murray.
But regardless of what Murray or others like him want, the holiday season is sure to ramp up in the month of October, so consumers should be prepared. 
---