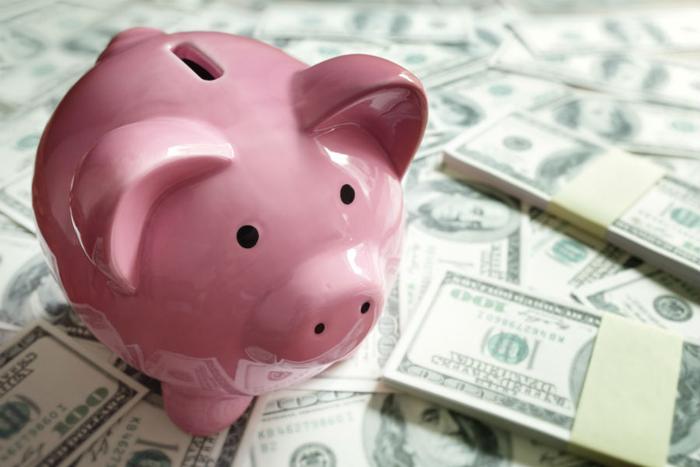 More than half of workers 60 years old or older say they are postponing retirement plans, according to a new study by employment site CareerBuilder.
Despite an improved economy and rising wages, a large percentage of seniors in the workplace appear to be worried they won't have enough money to stop working.
The survey shows 53 percent of age 60-plus workers are putting off retirement, with significantly more men making that decision than women. Four out of 10 workers said they don't think they can retire until at least age 70.
It's going to have an impact
"Postponing retirement will make an impact across all of our country's workforce, along with retirement policy and financial and health care planning," said Rosemary Haefner, chief human resources officer at CareerBuilder. "With workers staying in their jobs longer, employers are adjusting hiring needs, but also reaping the benefits of the extra skills and mentoring abilities of mature employees."
While employers appear to be benefiting from the trend, what about the workers themselves? Few appear to be putting off retirement because they enjoy their jobs. Rather, it's a matter of addressing the uncertainty retirement brings.
Nearly a quarter of the workers in the survey admitted they don't know how much money they need in savings in order to stop getting a regular paycheck.
When asked to make an estimate, 20 percent of workers said they think they can retire on $500,000 in savings. Thirty-one percent said they would need between $500,000 and $1 million.
Challenges
Getting to those amounts have proven to be problematic. Roughly one in four people in the survey who are at least 55 said they do not contribute to a 401(k) or IRA retirement plan. Younger workers have a better record on that score, according to CareerBuilder.
As most Americans have longer and healthier lives, the concept of retirement has undergone changes. The financial crisis of 2008 has also had an impact, disrupting retirement savings plans for many just as they were entering what should have been their peak earning years.
A decade of stagnant wages hasn't helped matters. A 2017 study from Country Financial found over half the workers it surveyed were not saving for retirement. The most common reason was the difficulty in paying current expenses, with nothing left over for savings.