---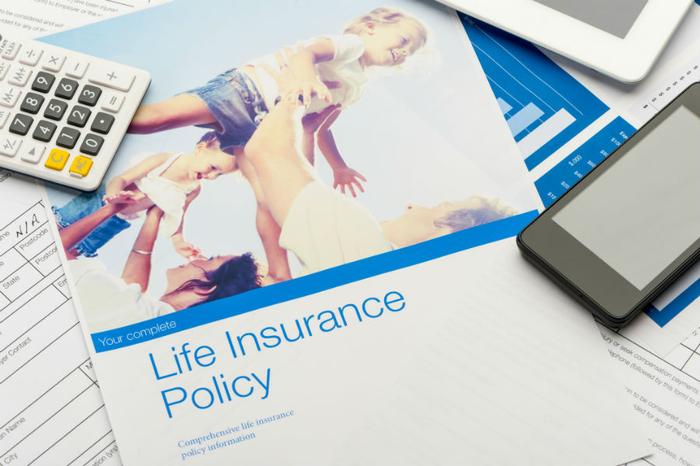 A Canadian survey has uncovered some gaps in what millennials know about life insurance. The poll of young adults in Ontario, between the ages of 25 and 35, found that fewer than half said they fully understand their life insurance policies.
"I cannot imagine the U.S. market being much different," Bob Bland, CEO of online life insurance marketplace LifeQuotes, told ConsumerAffairs.
Bland says these knowledge gaps are likely due to the complexity of certain life insurance products and the fact that the industry has changed so much that consumers never talk to a salesperson when they buy insurance.
However, he says millennials who are starting families need to understand life insurance and how it fits into their lives.
Term life insurance and income replacement
"The purpose of life insurance is to replace the income of the family breadwinner," Bland said. "That includes not only the person earning the money but a spouse who is taking care of young or old family members at home. In this day and age, we absolutely recommend that a stay-at-home parent have life insurance."
But how much life insurance coverage do you really need? Bland says financial planners typically recommend 10 to 15 times your annual earnings. If you earn $50,000 a year, that means $500,000 in coverage is a good starting point.
Bland advises young families to consider term life insurance, which he says is very inexpensive. But just how inexpensive it is will depend on the amount of coverage, the term, and the health and lifestyle of the policyholder.
Term insurance can be taken out for a specified term -- usually 10, 20, or 30 years. Most of these policies don't require a medical exam and, best of all, the rate stays the same over the life of the policy.
"It's easy to understand, it covers death by any cause, at any time, at any place, except for suicide in the first two policy years," Bland said.
Option to convert to permanent insurance
At the end of the term, a policyholder may choose to convert the policy to permanent insurance. The premiums will be significantly higher than for the term policy, but Bland says many conversions can be done without a medical exam, an important detail if the policyholder has developed a chronic illness.
The Canadian survey, conducted by the Financial Services Commission of Ontario, found only 47 percent of older millennials have life insurance. Anatol Monid, a commission director, says most people don't want to think about what might happen, but it's important to ask questions so you can make good financial decisions.
Bland agrees, saying the more you know how life insurance works, the better protected you will be. You can start by comparing reviews of life insurance companies here.
Thanks
Keep an eye on your inbox, the lastest consumer news is on it's way!
Unsubscribe easily whenever you want
---