---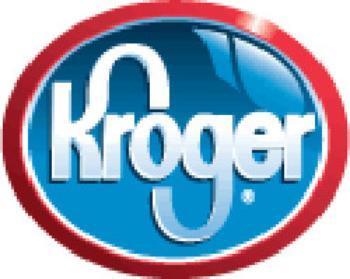 There are many store types that have been affected by the dominance of national retail chains and small neighborhood pharmacies are among them.
With huge stores like Walgreens and CVS, many consumers no longer have access to small mom and pop pharmacies since many of them have closed down.
However, some consumers choose large multipurpose stores for their medication, since other types of shopping can be done like buying food or housewares products. It seems the convenience of buying medication along with groceries and other items heavily contributed to privately-owned pharmacies disappearing.
Probably the best aspect of going to a smaller neighborhood pharmacy is the personal one-on-one service you receive from either the store owner or one of the staff members.
In many cases each worker knows your name and knows the type of medication you're on, compared to many chain pharmacies were customers are likely to get a new person each visit.
So the question is: Does the convenience of being able to pick up your medication along with the other items you need, worth sacrificing the personal level of customer service that you're likely to get at a small neighborhood pharmacy?
Customer service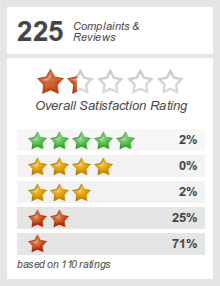 According to a Canadian research company that surveyed 1,500 U.S. consumers on this subject, customer service is most important to folks, and even though large chains may not compare to mom and pop pharmacies in this area, some of them provide better customer service than others.
The research firm Empathica Inc. questioned consumers about what they thought of the pharmacy chains CVS, Kroger, Rite Aid, Walgreens, Walmart, and Costco--which happen to be the biggest chains in the United States that deal with prescription medication.
The results of the survey showed that Kroger ranked the highest in a number of customer service categories compared to other pharmacy chains both big and small.
The three areas of customer service that the survey covered were choice, meaning if the pharmacy provided options for the customer when it came time to buying certain kinds of medication.
The second criteria was service, in terms of how attentive the store associate was to customers, and the third area was trust, which more than likely depended on how knowledgeable the store associate or pharmacist was in dealing with consumers.
Kroger trumped the other large retailers in all three areas of customer service.
"Retail pharmacies can create a win-win relationship with consumers by providing exemplary customer service; in turn, there is an opportunity for customers to work for their primary pharmacy as brand advocates," said Dr. Gary Edwards, CEO of Empathica, in a statement.
"There is little room for winning a price war in pharmacy retail. The real battlefront for pharmacies is in customer service and convenience."
Not everyone agrees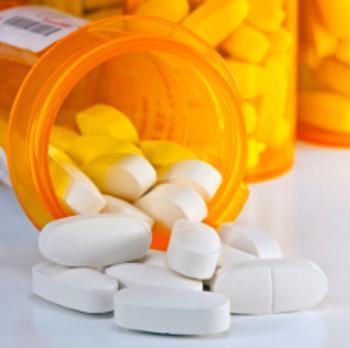 Although Kroger's pharmacy ranked high in the survey, the company didn't fare quite as well among some of our readers.
Melinda of Bowling Green, Ky., explained in her ConsumerAffairs post that she was given a lot of misinformation about the medication she's taking.
"The last four times we have been to the Kroger pharmacy on Scottsville Road in Bowling Green, Ky., we have had issues," she wrote in a posting to ConsumerAffairs. "Three times I was told I didn't have refills on my prescriptions when in fact I did. The last time they said I had no refills, they went so far without my consent to call my doctor for a refill."
"Today, my credit card was charged $50 too much for a prescription. I called the pharmacy, the girl admitted it was a mistake, instructed me to come in and she'd refund the money instead of just crediting my credit card that was used to pay for the prescription."
"I contacted the store manager and after some time, he called me back and told me the pharmacy did not make a mistake and they would refund the difference anyway, but I still had to come back in," Melinda explained.
Loyalty programs
After the survey, researches also determined that large pharmacies need to do a better job of mimicking the good practices of their competitors and also step up efforts to offer more loyalty programs for customers.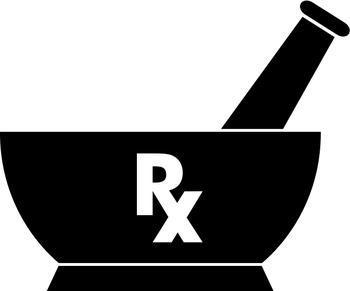 The researchers also said that some pharmacies have good loyalty programs in place, but do a poor job of communicating those programs to customers.
Only one-third of customers that went to large retailers for their medication knew of the current loyalty programs, compared to 43 percent of customers who went to specialty drug retailers, said researchers.
The survey also showed that 32 percent of customers that go to specialty drug chains always find promotions that offer good prices, compared to 44 percent of customers who go to mass retail chains and said the same.
Edwards said it's imperative for brands to establish deeper relationships with its customers by better communicating store deals and loyalty programs, and by focusing more on personalized customer service, rather than trying to beat competitors for the best prices.
"To build a stronger, more loyal customer base, mass retailers and specialty drug chain retailers can look to what the other has to offer," said Edwards.
"Rather than focusing exclusively on general customer service or in-store promotions, all pharmacy retailers have an opportunity to better manage the key moments of truth on the customer journey."
"This includes providing more choices, offering superior service throughout the experience and promoting loyalty programs to create deeper relationships with customers. When customers experience exceptionality in these areas, regardless of price, it definitely builds brand advocacy," said Edwards.
---