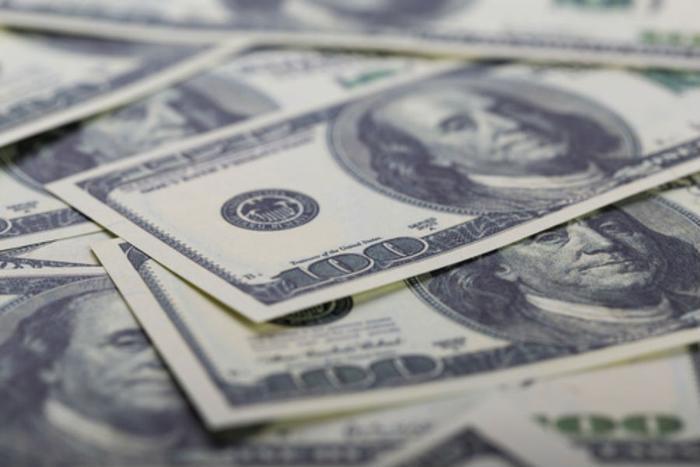 Consumers are falling behind on their bills and have a slightly increased chance of having a bill in collections, according to the latest financial literacy survey conducted for the National Foundation for Credit Counseling (NFCC).
NFCC's 11th annual survey also uncovered generational and gender differences, with millennial women more likely to be struggling financially.
The survey, conducted by Harris Poll, found one in four consumers don't always pay their bills on time, a major factor in dragging down a credit score. About 8 percent said they had at least one bill in collections.
Trouble signs for young women
Drilling deeper, the poll found that the increase in late payments is primarily driven by women between the ages of 18 and 34. Nearly two in five women in that age group admit to being delinquent on at least some of their bills.
"Millennials, and more specifically millennial women, continue to face unique financial challenges," said acting NFCC CEO Jeff Faulkner.
Among those challenges, Faulkner cites recent data from Pew Research that shows women, more than men, are completing college degree programs. While that can be a long-term positive, he says it could lead to significant student loans, coupled with a delayed start in a career.
"Because such circumstances can sometimes contribute to missed bill payments and debts in collection early in a person's adult life, we continue to provide financial counseling and coaching services that help struggling consumers with their evolving financial challenges," he said.
Lack of savings
The survey shows women also lag behind men when it comes to saving money. More than 35 percent of women in the survey said they had no savings, outside of funds set aside for retirement. When women do save, the survey shows they save less than men.
Consumers generally report increased barriers to homeownership in 2018, with the biggest barrier being the price of the home. Thirty-eight percent of those surveyed said they encountered at least one obstacle making homeownership more difficult.
In addition to the price of a home, consumers cite down payment requirements, a poor credit score, and an existing debt as factors keeping them out of the housing market.
NFCC says the results are concerning because paying bills on time, and keeping them out of collection, are important steps in raising credit scores. Also, a lack of personal savings is often a sign of financial instability.