---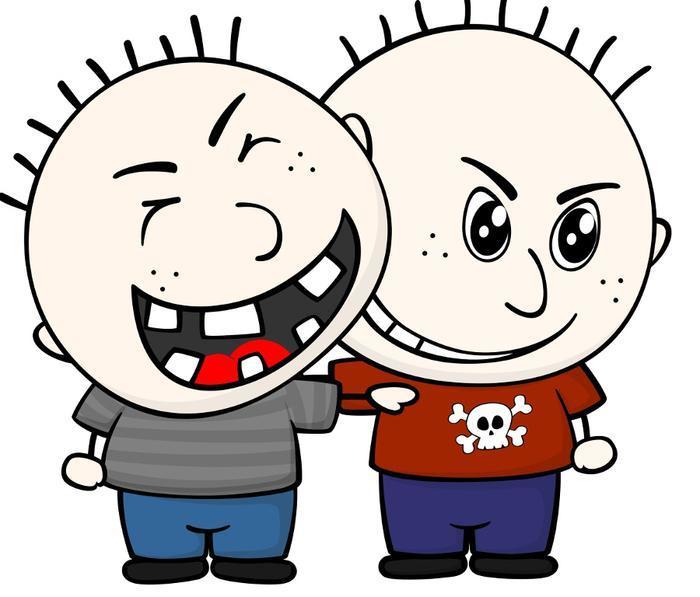 Schoolyard bullies used to be regarded as a fact of life. Now they're the top worry parents have about their children's experiences at school, a new survey finds.
Despite nationwide efforts to address bullying and healthy lifestyles, parents still have major concerns about their children's school environments, the study by Bright Horizons Family Solution found.
Nearly 8 in 10 say bullyiing worries them. It remains the top concern regardless of the parents' geographic location, income, or whether they live in a rural, urban or suburban community. Younger working parents, those between the ages of 18 and 49, are more likely to be concerned about bullying than those 50+.
The two-part survey of 1,000 parents across the U.S. looked at the challenges parents face when trying to balance work and their family life. Bright Horizons is a company that focuses on employee-sponsored child care.
Besides bullying, the survey found that parents think it's critical their children are involved in extracurricular activities and sports, despite the additional logistical challenges that poses for the family and the stress that creates on getting them to their destination on time as well as the financial components that are needed to support the sport or activity.
"These new results show that there are many school-related issues on top of work-related issues causing stress for parents," said Dave Lissy, CEO of Bright Horizons Family Solutions. "They have serious concerns about their children's school environments and are anxious to ensure that their children are involved in after-school activities. These issues along with workplace obligations are all competing for time and mindshare and ultimately can sap a person's productivity and creativity if they don't have the supports to make it all happen."
Obesity has reached epidemic proportions and parents say they're not sure schools are doing all they can to keep kids healthy. Nearly 58% of working moms and dads report being concerned about the lack of nutritious food options in their children's school. Roughly the same number are concerned with the lack of physical activity available to their children at school.
Parents are most concerned about nutrition in the schools in the Southern and Western portions of the U.S. Both at 63%. These findings reflect the statistics that the southern and western states have the highest amount of children enrolled in the free lunch program .
---