---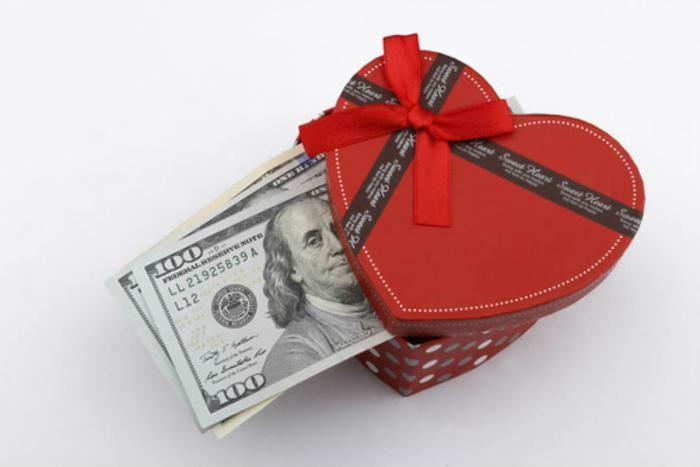 Valentine's Day has become a more important holiday for retailers in recent years. Consumers of all ages tend to observe it in one way or another, usually involving some type of purchase.
A survey by SurveyMonkey on behalf of Jones-Dengler Marketing, operators of shopping website BestBlackFriday.com, found that 63% of the consumers surveyed said they plan to celebrate the holiday this year. The survey breaks down the results by age and gender.
It found 67% of women plan to observe Valentine's Day to just 62% of men. Young women are the most enthusiastic.
In fact, 71% of women between 18 and 29 said they would be doing something to celebrate Valentine's Day this year. Only 58% of men in the same age group said they would also be celebrating, suggesting a bit of relationship turbulence when February 14 arrives.
Fairly traditional
The survey finds consumers are fairly traditional when it comes to giving gifts. A night out is the most given gift – favored by 25% of the survey sample. It was followed by chocolate and flowers, both at 15%.
A night out is also what most people say they would most like to receive as a Valentine's Day gift – at 36%. Jewelry was second at 16% and flowers third at 13%.
The survey also shows why this holiday has become so important to retailers. Seventy-four percent of consumers say they plan to spend up to $100 on gifts. Women are the bigger spenders, out-spending men 82% to 64%.
The largest share of consumers spending up to $100 tend to be concentrated in the central U.S. -- that region is more likely to spend up to $100 than consumers living on the East Coast.
The survey also found that 10% of consumers plan to spend $200 or more on Valentine's Day celebrations. Twice as many men as women plan to spend that much, with the biggest spenders among the 30-44 age group.
While a lot of consumers will be celebrating Valentine's Day this year, not everyone is happy about it. The survey measured feelings about the holiday and found that 5% of the consumers saying they would celebrate Valentine's Day actually "hate" the holiday. More than half – 52% – say they are "neutral," suggesting they may be participating under duress.
---