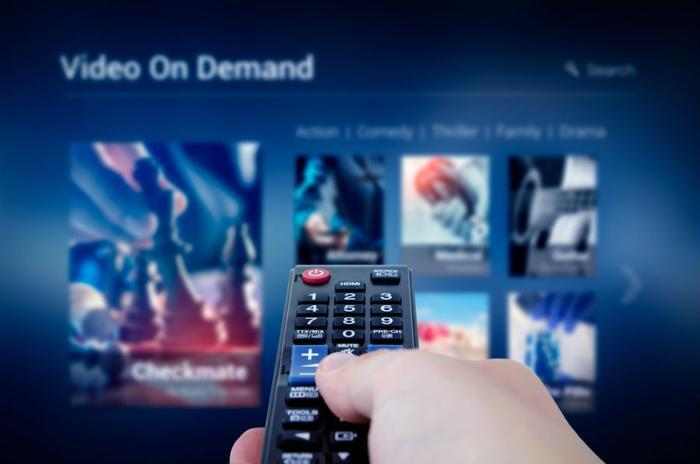 At an event on Monday, March 25, Apple is expected to announce the launch of its TV and movie streaming service. However, as the market for streaming services continues to expand, a new survey finds consumers are beginning to suffer from "subscription fatigue."  
For its 13th annual Digital Media Trends survey, Deloitte surveyed more than 2,000 digital consumers across the U.S. and found that nearly half (47 percent) said the rapidly growing market for streaming services is causing them to experience subscription fatigue.
Deloitte's survey showed strong growth in streaming video subscription services, with 69 percent of households now subscribing to one or more.
But with more than 300 streaming services now available to choose from -- and in some cases, multiple subscriptions and payments to keep track of -- many consumers are "beginning to feel weighed down" by the number of options and subscriptions to manage.
Crowded market
The new findings come ahead of the launch of several new streaming services, including one from Disney (called Disney+) expected to launch later this year, a service from HBO and Time Warner, and a service from NBCUniversial that will launch next year.
Many upcoming services will focus on offering their own original content, which may translate to the need for many consumers to subscribe to multiple services to ensure they can watch the content they like.
Deloitte's survey found that over half of consumers (57) surveyed said they feel frustrated when content they enjoy disappears or is no longer on a particular streaming service.
Deloitte predicts that these changing consumer attitudes could lead streaming providers to develop "the next generation of the home entertainment platform" by creating a service that would combine video streaming, music, and gaming all under a single umbrella.