---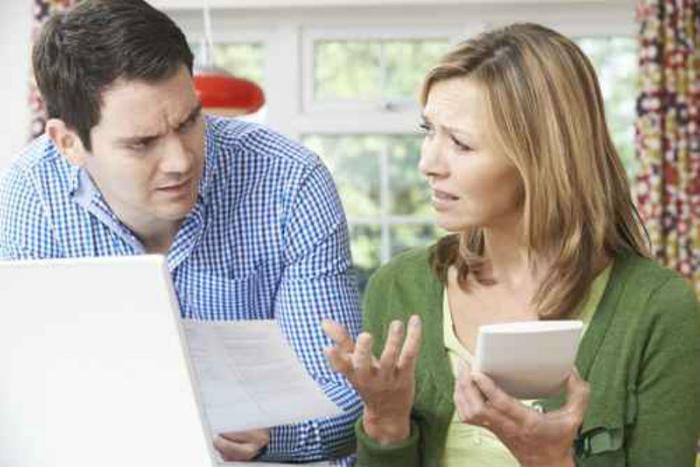 The recession has been over for years and unemployment has fallen below 5%. Consumers should be feeling pretty good, right?
A new survey from Prosper Marketplace paints a different picture.
Prosper Marketplace's latest Financial Wellness Study, which examines personal finance in America, found nearly 60% of Americans lack the financial freedom to enjoy life.
At a time when consumers should be bulking up their savings accounts, adding to their retirement portfolios, and planning a vacation here and there, only 29% said they feel they are in control of their finances.
It gets worse. Nearly 50% said they are living paycheck to paycheck. More than 50% said they could not absorb a financial shock.
Older consumers struggle most
Even more troubling is the fact that Americans over 55, who should be getting ready for their retirement years, are those most likely to say they are financially insecure. Fifty-nine percent of those 55 and older say they are not confident in their ability to handle an unexpected financial setback.
Consumers haven't been able to put much money away in savings. More than half said they have less than $5,000 in either checking or savings accounts. More than one third have been unable to save $1,000.
In addition to lacking a financial cushion, most consumers are running up debt. Sixty percent of consumers say they have credit card debt and two thirds can't pay the balance off each month.
Bright spot
But the survey contains at least one bright spot. Most consumers say getting out of debt is a major goal for 2016.
In fact, debt relief ranked as a top priority, followed closely by making consistent progress toward paying off debt.
When asked what they will do to better manage their finances, 38% said they currently have a financial plan for themselves; another 23% claim to be making financial plans in 2016.
Retirement planning
Only 30% of consumers say they currently contribute to their retirement plans, but an additional 28% said they will be doing so in the near future.
"Our research is consistent with our impression of the financial well-being of the average American: while our national economy may have pulled out of the depths of the recession, the after-effects are still being felt, with many Americans still struggling to get ahead financially," said Aaron Vermut, CEO of Prosper Marketplace.
Interestingly, the research found that Millennials appear to be in better financial position than older consumers. They are also more likely to use technology tools to help them plan and manage their finances.
Sixty-five percent said they are currently using technology to improve their financial well-being, with 84% of that group saying it makes them feel more in control of their finances.  
---