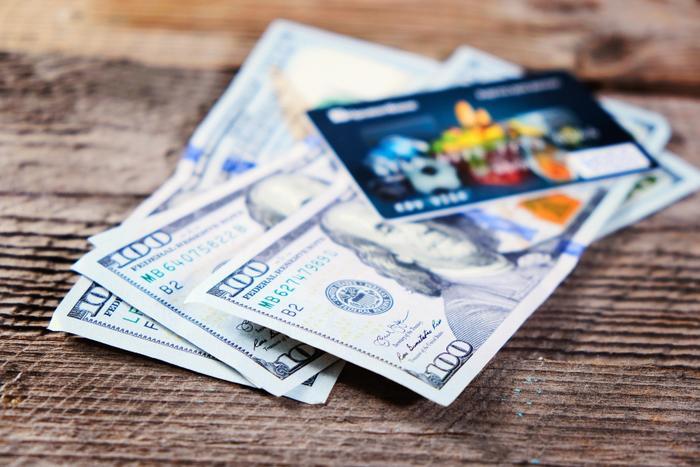 The recent introduction of the Apple Card drives home a point: just about everyone is now getting into the rewards credit card game.
With so much competition to become consumers' primary payment method, lenders are increasing the rewards and benefits. But analysts at J.D. Power and Associates say that puts the burden on consumers to sort out the best deals.
"The average credit card customer today has roughly 16 different benefits available, yet only about one-third of customers say they completely understand all of the benefits available to them," said John Cabell, director, Wealth and Lending Intelligence at J.D. Power. 
As credit card companies have ramped up the rewards to win over customers, consumers have reported increased customer satisfaction, enjoying cash back on purchases and increased rewards for travel. But JD Power reports consumers are now having a hard time processing it all.
Better communication needed
What's needed, the research company says, is better communication with customers to help them better understand the benefits available to them and to extract the maximum value from them.
The latest study found that 66 percent of consumers said they completely understand the rewards offerings, but only 36 percent fully understand their supplementary benefits. 
When asked to rate the factors leading to their satisfaction with a rewards credit card, a surprisingly small number cited a card's benefits and services. That feature tied with the card's terms as the least important factor. Not surprisingly, consumers rated the credit card company's explanation of benefits near the bottom in terms of overall satisfaction.
In the dark about travel
Cash back rewards may require little in the way of explanation, but the J.D. Power study found travel benefits are a big source of confusion. Consumers appear particularly in the dark about free late hotel checkout and free companion airline tickets.
The study also identified the companies that appear to be doing the best job in communicating with customers. Among national issuers, Discover ranked highest in overall customer satisfaction, followed by American Express, Capital One, and Chase.
Among regional banks BB&T's card leads in customer satisfaction, followed by PNC.