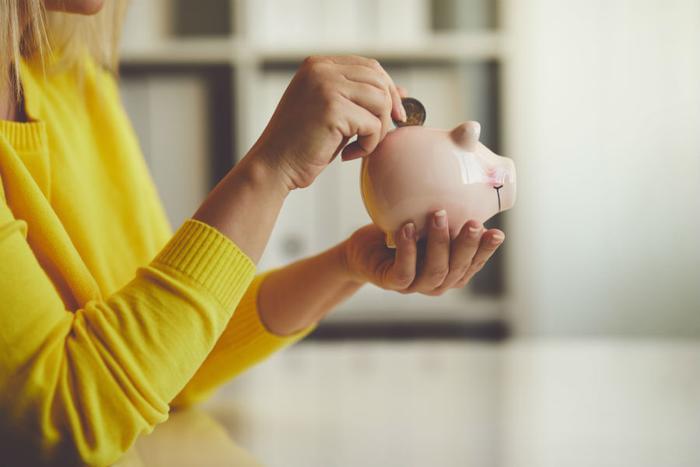 Looking back at 2018 from a personal finance standpoint, it might seem a mixed bag. On one hand, wages finally started to grow as unemployment fell to a near record low.
Then there's the stock market, which went into a swoon in October after hitting all-time highs. By New Year's Eve, all three major market indices had given up their gains for the year, putting a sizable dent in retirement accounts.
When the Washington Post asked its readers about the current state of their finances, it found that living paycheck-to-paycheck to be a "disturbingly high" occurrence. It's not surprising that many consumers have made New Year's resolutions that have to do with their finances.
In Fidelity Investments' annual Resolutions Survey, 32 percent of consumers said they plan to make a financial New Year's resolution for 2019, up 5 percent from last year. Of those, 48 percent said they resolve to save more money in the coming year.
Only 15 percent will try to spend less
Twenty-nine percent are resolving to pay down debt while only 15 percent are going to try to spend less -- an action that might make it easier to achieve the top two resolutions.
Despite these recent financial setbacks the Fidelity researchers found consumers to be in a relatively upbeat mood when it comes to economic matters. Forty-two percent of consumers say they are entering 2019 in a better financial condition that at this time last year.
The optimism carries over to the next 12 months as well with 75 percent predicting they will be in even better financial shape a year from now.
Not willing to remain complacent
"The uptick we're seeing in financial resolutions tells us people are no longer willing to remain complacent about their finances because the stock market has performed well in the last decade," says Ken Hevert, senior vice president of Retirement and Income Solutions at Fidelity Investments.
He says it's also encouraging that Americans are re-examining past financial mistakes and looking at areas where they can make noticeable improvements.
"They want to maintain momentum in the New Year, no matter what the market brings," Hevert said.
Some of the survey's key findings may serve as an example for consumers who want to get ahead financially in 2019. Fifty-five percent of those who feel they maintained or improved their financial lives in 2018 credit good money habits with their ability to put money away each month.