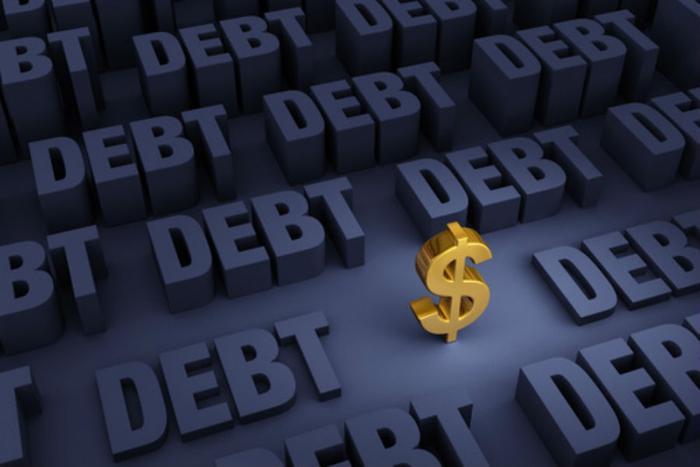 The economy is improving and consumers are spending more money. And a new survey shows they're going deeper into debt to do so.
LendingTree has released its Consumer Debt Outlook, based on an analysis of Federal Reserve data. It projects that U.S. consumers will owe a total of $4 trillion by the end of 2018. Consumers now owe 26 percent of their income on debt, up from 22 percent eight years ago.
The report finds a sharp increase in consumer debt beginning in 2013, which is about the time the U.S. economy began to recover from the Great Recession. Today, the percentage of non-housing debt is even higher than it was during the economic boom times of the early 2000s.
But the LendingTree report highlights a change in the way consumers are borrowing. Auto loan and credit card debt is growing at more than 7 percent per year, while mortgage debt is growing at a more modest 2 percent rate.
The downside of debt
Debt is not necessarily toxic, as long as the consumer has a growing income and can afford it. However, rising debt levels can cause greater strain on personal finances. When debt is used to pay for consumables and depreciating assets like cars, it diverts future earnings to pay for today's expenses.
One bright spot in the report is credit card debt. Revolving credit – which is based primarily on credit cards – fell in March for the second straight month. In fact, non-revolving credit, like college and auto loans, was also down for the month.
But LendingTree suggests the dip is only temporary. The report's authors point to the longer term trend to predict that total consumer debt will eclipse $4 trillion during this calendar year.
Not overly concerned
So far, consumers don't appear overly concerned about taking on additional debt. A recent Federal Reserve Survey of Consumer Expectations shows consumers feel fairly confident in their ability to service their debt.
On average, consumers said there was less than an 11 percent chance they would miss a loan payment, the lowest average since the survey began.
Meanwhile, LendingTree says credit card delinquency rates remain relatively low, despite recent reports of increases in charge-offs at some credit card issuers.