---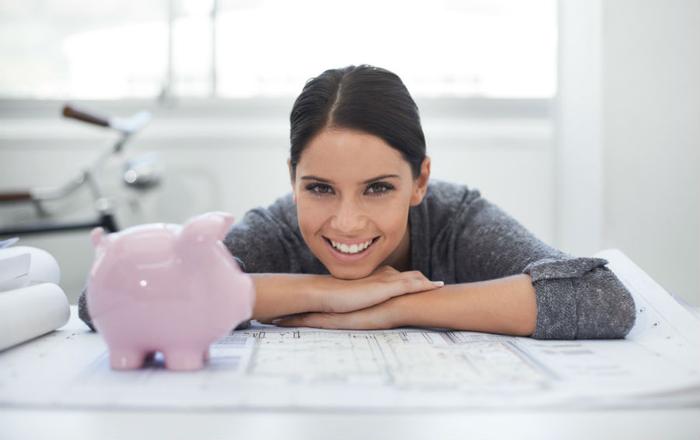 Two-thirds of consumers expressed optimism about their personal finances to start 2018 in a survey conducted by LendingTree, an online loan marketplace.
Nearly half the consumers in the survey said 2017 was better for them financially than the previous year, with at least one-third saying they got a pay raise last year. Twenty-four percent said they were able to add to their savings last year.
Consumers under age 35 appear to be the most optimistic. A full 79 percent of this age group said they expect their finances to improve this year. In contrast, only 55 percent of those older than 50 expressed confidence that their finances would improve in 2018.
Rising home prices and a booming stock market could be contributing to the sunny outlook, but economist Joel Naroff, of Naroff Economic Advisors, points to a tightening labor market, where job security has improved.
Easier to get a job
"The labor market is good for almost anyone who can pass a drug and background test," Naroff told ConsumerAffairs. "Some people may have to relocate to get jobs, but they are out there. Most businesses, no matter what their size, are having significant problems finding qualified workers to fill openings."
Not only does that improve the prospects of finding a job, it helps people who already have one. Businesses realize it is important to retain good employees. Naroff expects that trend to continue in the months ahead.
"The tax cuts will accelerate economic growth, raising labor demand and making it more likely that less qualified workers will be hired," he said. "In other words, the economy is too strong for the labor markets, but that is why things are good for workers."
With a tight labor market, wages could also rise -- another benefit for consumers. At the same time, rising wages could increase inflation, making most things more expensive. So far, at least, inflation has been tame, perhaps another reason for consumer optimism.
Worries about credit card debt
There is one area of the economy that Naroff sees as cause for concern. Credit card debt hit a record level in November, with December's spending yet to be accounted for.
Evidence suggests households appear to be funding spending out of savings. Naroff says that's the result of growing consumer confidence that might not be justified.
"Household budgets seem to be stretched. That said, people use credit cards for just about everything, so saying we are at record highs is not that much of a surprise," he said. "It is the record highs coupled with the low and declining savings rate that has me concerned."
In the LendingTree survey, that's also the biggest source of consumer concern. Only 16 percent reported progress in reducing credit card debt last year.
Forty-three percent of consumers expressed concern about unexpected expenses and 34 percent said they sometimes worried about making ends meet. Those two factors often result in more expenses going on credit cards instead of being paid for with cash.
Thanks
Keep an eye on your inbox, the lastest consumer news is on it's way!
Unsubscribe easily whenever you want
---