---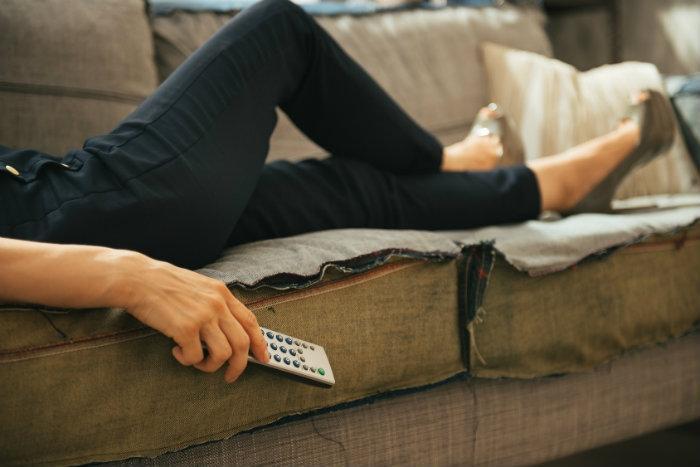 How much do you pay for cable TV? If you said $40, you're just about average. And if you get about 20 channels for that, you're even more average, if such a thing is possible.
A survey by Digitalsmiths, a TiVo company, finds that the average monthly cable packages cost $40.50 per month and consist of about 18 channels.
It found that the ten most desired channels are ABC, Discovery Channel, CBS, NBC, History, A&E, Fox, HBO, National Geographic Channel, and PBS.
Not surprisingly, the survey found that 76% of those surveyed would like the ability to pick and choose channels for their own custom pay TV package. Digitalsmiths notes that this has declined nearly 3% from the same quarter a year ago — and down almost 5% from the first quarter.
Cord-cutting
As for cord-cutting, the survey found that of those who don't have a pay TV provider, 19.3% got rid of cable in the last 12 months. Of that group, 45% use an antenna to pull in basic and digital channels.
In fact, the lowly antenna is becoming a hot item. There was an 11.8% quarter-over-quarter increase in those who use an over-the-air antenna to view TV.
But despite all the stories your read about the demise of cable, 92% of those surveyed did not switch or cancel their pay TV providers in the previous quarter and more than half (53%) say they won't be making any changes in the next six months.
Of the 7% who plan to dump their cable, 5% say they will eliminate pay TV entirely while less than 3% say they will switch to streaming video or a rental service. 
---