---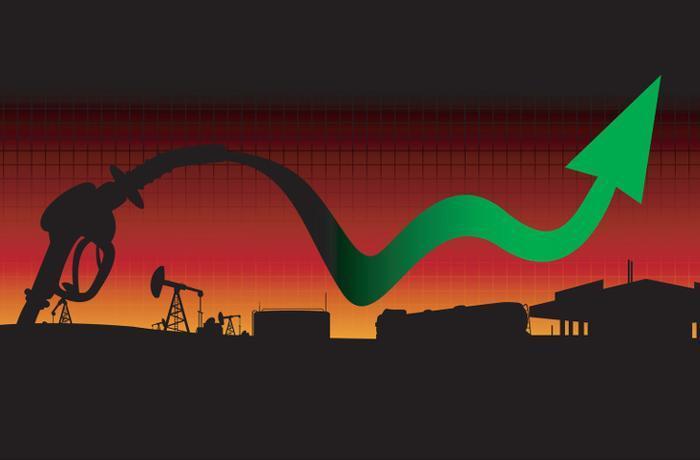 What goes down must go up. That seems to be the prevailing consumer attitude towards gasoline prices and the Consumer Federation of America says Americans have not stopped factoring energy costs into their car-buyiing decisions.
The survey finds that consumers expect the national gasoline price average to rise by almost 50% in the next two years – from a nationwide average of about $2.14 to $3.20 – and by over 80% in the next five years – to $3.90.
And, in spite of the current low gas prices, the survey also reveals that consumers have incorporated this expectation into their next vehicle purchase. More than four-fifths (86%) say that gas mileage will be "important" in their next purchase, while over half (57%) say it will be "very important" in determining what vehicle to purchase.
"There's a good reason why today's car buyers still believe fuel efficiency is important — they understand that gas prices always go back up," said Jack Gillis, Director of Public Affairs and author of The Car Book.
A new CFA analysis of the last dip and rise in gas prices, between 2009 and 2014, confirms why consumers still want higher mileage vehicles in the face of low gas prices. In January 2009, the monthly average price of gas was $1.84. Five years later – the typical term of a new car loan – the monthly average gas price rose to $3.36.
In January 2009, consumers who were lulled into purchasing lower-mileage vehicles due to low gas prices ended up spending thousands more than the fuel-efficient buyers during the time they owned the vehicle.
For example, buying a 15 mpg vehicle in January 2009 would have resulted in a monthly gas expenditure of $153 for that January. Five years later, that monthly average expenditure would skyrocket to $268. During the first five years of ownership; these buyers would spend over $6,400 more on gas than if they had purchased a 25 mpg vehicle.
"Buying an inefficient vehicle during periods of low gas prices condemns the consumer to wider swings in monthly costs, much higher monthly peaks, and a whopping overall increase in lifetime gas costs," said Dr. Mark Cooper, CFA's Director of Research.
Gillis said carmakers should not be lulled into thinking they can ease up on fuel efficiency efforts.
"Clearly consumers want and are buying more fuel efficient vehicles. Those manufacturers who stay on the road to 54.5 mpg by 2025 will be the best-positioned to take advantage of this consumer demand," said Gillis. "Manufacturers who fall short of the standard, or push back during the mid-course review, do so at their own peril. They will clearly suffer in the market."
---