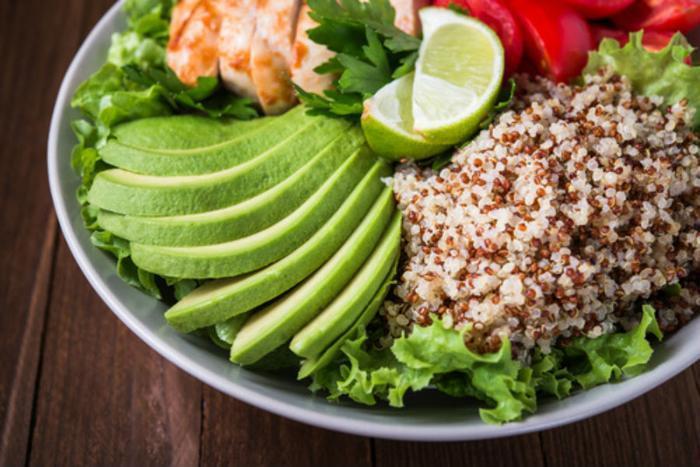 What will be on consumers' plates in 2017? A new culinary trends forecast by Sterling-Rice Group predicts we'll continue to see an increased interest in wellness, the environment, and alternative forms of proteins.
Additionally, diners will continue to be swayed by their desire to connect with international cultures through cuisine. Restaurants may offer customers the experience of watching a master noodle-smith hand pull the noodles that will become part of their vietnamese pho or japanese ramen dish.
The 2017 forecast also predicts that consumers will warm up to the idea of kicking off their day with cake and desserts. As surprising as this new trend may sound, it comes as a result of consumers re-thinking their meals in the wake of new research that supports the idea of eating dessert after breakfast.
Sardines and goat
With meat fading in popularity due to consumers' growing interest in sustainability, the array of plant-based protein options is expected to continue expanding rapidly.
Soy and seitan will be joined by alternative protein options made from chickpeas, legumes, and fungi. Protein and omega-3 rich sardines are also expected to be a unique new snacking choice in the year ahead.
Where non-plant based proteins are concerned, consumers may be seeing goat featured as a protein source. Low in calories, fat, and cholesterol, goat could be incorporated into dishes such as empanadas and lasagna.
Waste not
Consumers have become increasingly aware of the fact that approximately 40% of food in the U.S. is wasted. Subsequently, food waste and its impact on the environment will drive culinary trends in 2017.
Sterling-Rice believes more restaurants will attempt to cut down on waste by creating food options that use the entire fruit or vegetable, not just a small portion.
Other trends in 2017 include:
Mocktails. Restaurants may promote nonalcoholic happy hours and create special mocktail menus to provide consumers with a way to enjoy a hangover-free drinking experience.
Food as medicine. Eating for health will be a popular theme in 2017. As a result, turmeric will continue to appeal to consumers who are looking for health benefits and a savory flavor.
Connected eating. Chefs and home cooks are expected to tap into the benefits of the sharing economy by using smartphone apps like Eatwith and Etsy for dinner. Chef Mark Rosemary explains that "our tech-driven society may feel virtually connected, but we actually yearn for real-time interaction."