---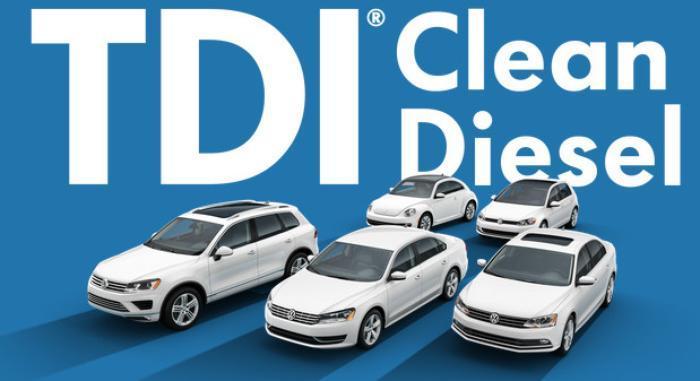 Not only does Volkswagen face punitive fines, lawsuits, and recall costs in connection with its diesel cars that cheat on emissions controls, its selling fewer vehicles.
And those that are selling are going at a discount.
Kelley Blue Book (KBB) reports that average auction prices, along with new-car shopping activity on KBB.com, for Volkswagen diesel vehicles have declined four weeks after the diesel emissions issue was announced. No surprise there.
The average auction price for Volkswagen diesel models dropped by nearly 16% since the news broke of the emissions scandal. The average auction price for the VW's gasoline-powered vehicles declined by 2.9%.
On KBB.com, Volkswagen new-car shopping activity for affected TDI models has fallen, on average, by 2.4%.
"According to Kelley Blue Book Field Analysts, some auctions are still holding off on selling the affected Volkswagen inventory," said Tim Fleming, analyst for Kelley Blue Book. "While Volkswagen diesel auction prices are in decline, we could see larger fluctuations depending on how this inventory is handled."
According to KBB, the Volkswagen Golf SportWagen and Golf have seen the most significant declines in shopping activity, with decreases of 6.2 percent and 3.7 percent respectively.
The Audi A3 and Volkswagen Jetta SportWagen are the only TDI models seeing increases in activity, at 1.6% and 3% respectively. KBB says Audi A3 shoppers are increasingly cross-shopping competing luxury models following the announcement.
The most highly cross-shopped vehicles are the Lexus NX, BMW 2-Series, and Mercedes-Benz CLA.
---