---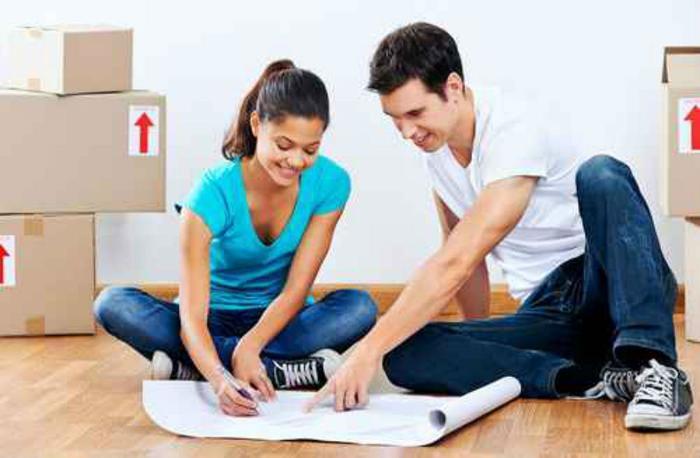 It's funny how quickly conventional wisdom about Millennials and the real estate market can change. In the wake of the Recession, it seemed no one under 30 was buying houses.
As recently as June a research report from UBS Financial Services called Millennials "the renting generation," predicting homeownership trends among this population would continue to fall.
But the recent increase in first-time buyers entering the housing market is largely made up of Millennials, seeking the stability of mortgage payments that rise very little, if at all, year to year. Lawrence Yun, chief economist for the National Association of Realtors (NAR), says Millennials are buying houses for many of the same reasons their parents did.
"Fixed monthly payments and the long-term financial stability homeownership can provide are attractive to young adults despite witnessing the housing downturn," Yun said.
Generational headwinds
After compiling NAR's Home Buyer and Seller Generational Report, Yun said the share of Millennial purchases would likely be higher if not for four negative factors that are providing generational headwinds: underemployment, subpar wage growth, rising rents, and student debt. He notes that all four make it difficult to save for a down payment.
"For some, even forming households of their own has been a challenge," Yun said.
Student debt is an often-overlooked factor. A new Bankrate Money Pulse Survey reveals 45% of people with student loans, and 56% of those between 18 and 29, have put off a major life event like buying a house because of the burden of that debt.

But Millennials may be making up for lost time. The NAR report makes clear that in recent months, it has been Millennials driving the housing market. That generation has made up 32% of home buyers, significantly more than Baby Boomers.
68% of first-time buyers
Millennials have also made up 68% of first-time buyers and are more likely than their older peers to have looked for a house online first.
The younger generation is also shaping the kinds of new housing developments that are being built, and where they are being built. NAR research has found that Millennials prefer to live in "walkable" neighborhoods, close to shopping and restaurants.
Because of that preference, they are less interested in suburban single-family homes and are more interested in urban condos and townhouses.
The research also shows that Millennials show a stronger preference than other generations for expanding public transportation and providing transportation alternatives to driving, such as biking and walking, while also increasing the availability of trains and buses. They also support the development of communities where people do not need to drive long distances to work or shop.
The emphasis on walkabout neighborhoods is likely evidence of Millennials' growing influence in the housing market. The survey found that Americans prefer walkable communities more so than they have in the past.
---