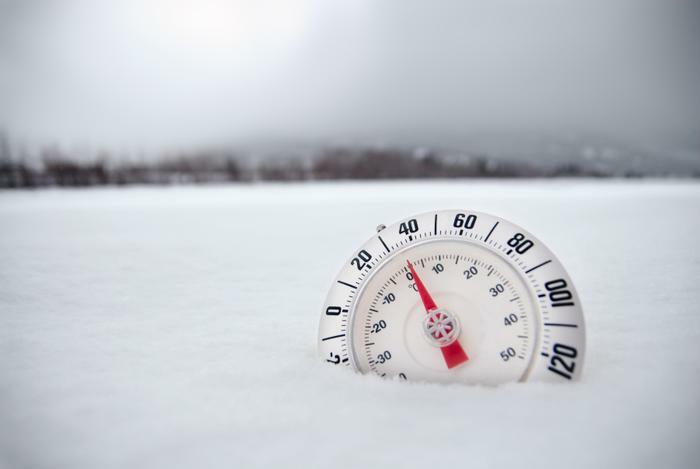 Fall has just begun, but it's not too early to think about winter and preparing for what are almost certainly to be sharply higher heating bills.
Over the last couple of months, natural gas prices have skyrocketed. According to the Wall Street Journal, natural gas prices have doubled in the last six months. Prices are up 17% so far this month.
Demand for gas is up, and supplies are down around the world. Demand is likely to increase even more when cold weather arrives and gas furnaces are back in operation. 
Consumers who heat their homes with gas may see their monthly bill move sharply higher, but the American Gas Association, an industry trade group, says gas is still cheaper than other heating fuels. It cites Department of Energy data showing the average costs of five residential energy resources for 2021, finding natural gas to be approximately one-third the cost of electricity.
Electricity costs also likely to rise
In fact, those heating their homes with electricity will also feel the effects of more expensive natural gas this winter. Most electricity generation plants are powered by gas. Industry analysts say the blisteringly hot summer increased natural gas demand to keep homes and businesses air-conditioned.
Currently, utilities pay $5 per 1 million British thermal units, or mmBtus. For consumers heating their homes with gas, that roughly translates into twice the cost of last winter's heating bills. There's no guarantee prices won't go even higher.
"You could easily see it reach $6 and you could see it get to $8 to $10," John Kilduff, partner with Again Capital, told CNBC earlier this month. "Any early-season cold weather outbreak will juice this thing."
How to prepare
Consumers can prepare now for higher wintertime utility bills. A first line of defense is improving a house's weatherproofing. Sealing window and door frames with caulk and adding weatherstripping may be the most affordable remedy, but it only goes so far.
A lot of energy is lost through glass, so replacing older, single-pane windows with new, double-pane windows will reduce the flow of expensive heat to the great outdoors. Replacement windows are expensive, but the cost could easily be offset by keeping utility bills in check.
Todd, of Valrico, Florida, tells us he replaced all of his home's windows with NewSouth replacement windows and noticed the difference.
"I have cut my utility bill by 25% to 30%," Todd wrote in a ConsumerAffairs review. "My biggest savings happen during the warmest months of the year! That's big in Florida!"
ConsumerAffairs has collected thousands of verified reviews of window replacement companies.