---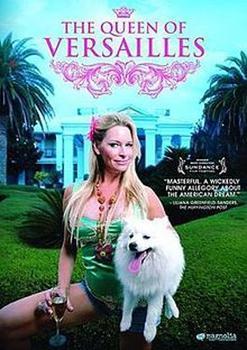 The Supreme Court has declined to hear a challenge by timeshare operator Westgate Resorts to a $500,000 court judgment for what a Tennessee judge called "intentional and fraudulent conduct."
It's not the $500,00 that troubles the high-flying resort company but rather the likelihood that similar suits will follow now that the nation's highest court has let the lower court's judgment stand.
Westgate is headed by real estate magnate David Siegel, whose quest to build a massive 90,000-square-foot home modeled on the Palace of Versailles was the subject of a TV documentary.
In the Tennessee case, timeshare buyers Nathan and Patricia Overton accused Westgate salespeople of using "high-pressure tactics" and making promises that turned out to be untrue during an eight-hour sales pitch.
The Overtons purchased a timeshare unit in Gatlinburg, Tenn., in 2011 for slightly less than $40,000 and said they were promised they would be able to use additional nights at other Westgate resorts for only $59 more per night, the Orlando Sentinel reported. But when they tried to book those nights, they were told they didn't qualify, according to court testimony.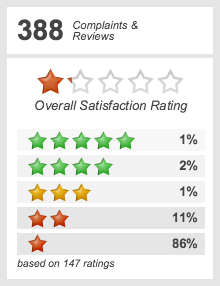 Westgate has not commented on the Supreme Court's refusal to hear the case but the National Timeshare Owners Association has taken notice.
"This could be just the beginning of many more legal challenges ahead. The Overton case exposed and put on record various Westgate sales, training and compliance practices which violated the consumer protection and timeshare act," said Gregory Crist, president of the NTOA, the Sentinel said.
---