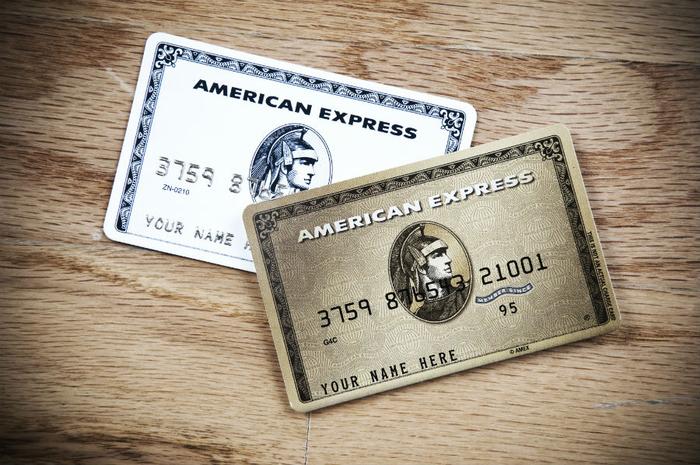 The U.S. Supreme Court has ruled American Express'credit card rules for merchants, and the fees that it charges, do not violate antitrust laws.
The justices, in a 5-4 decision, said American Express' rule barring merchants from offering promotions or discounts on other credit cards does not violate the law. American Express charges higher transaction fees than its rivals, meaning it costs the merchants more to accept payments with the American Express card.
American Express' terms of service with merchants does not allow them to offer a discount if a customer uses a Visa, Mastercard, or Discover card.
Stephen J. Squeri, CEO of American Express, called the court ruling "a major victory for consumers and for American Express." He said American Express' business model has stimulated competitive innovations in the credit-card market.
"Since this case started eight years ago, we have significantly expanded the network of merchants who willingly accept American Express, and have seen merchant satisfaction steadily increase," Squeri said. "We have also broadened the range of benefits, services and experiences that build loyalty with card members."
Retailers not happy
The National Retail Federation (NRF) takes a different view. In a statement, the group said the court's ruling will perpetuate a system that it says costs merchants and consumers billions of dollars each year.
"By denying merchants the right to simply ask for another card or offer an incentive for using a preferred card, the Supreme Court has undermined the principle of free markets where one company should not be allowed to dictate the practices of an entire industry in order to protect its business model," said NRF Senior Vice President and General Counsel Stephanie Martz . "This misguided decision represents a missed opportunity to take a stand in favor of free markets and bring soaring credit card fees under control."
NRF says credit card "swipe" fees amount to about 2 percent of the transaction, with American Express charging the most. The trade group says merchants are required to build the higher swipe fees into the price of merchandise.
In 2010, Visa and Mastercard settled an antitrust suit with the Justice Department by agreeing that they would not prevent merchants from offering discounts for using cash, or a low-fee card. At the time, American Express chose not to settle, taking its case all the way to the Supreme Court.