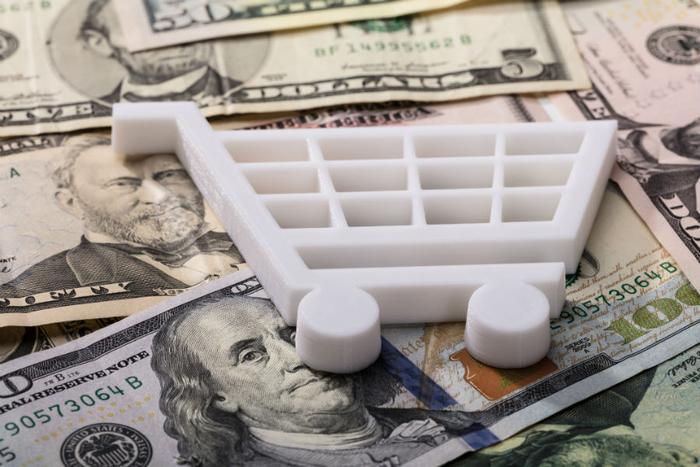 Consumers who consider making large purchases online to avoid state sales tax may soon not have that option. The U.S. Supreme Court has ruled that all states can require online retailers to collect sales tax.
In a 5-4 ruling, the justices replaced a previous ruling, issued more than 20 years ago, that said states could only require an online retailer to collect sales tax if the company had a physical presence within the boundaries of the state.
In the new ruling, the court declared that having some online merchants collect taxes and others not creates an uneven playing field and allows too many merchants to avoid collecting the tax. The ruling means that consumers will soon pay sales taxes on all online purchases.
Congress had been considering legislation
If the court had not issued its ruling, it's possible Congress would have taken up a bill to require it. Earlier this year, President Trump signaled his support for such legislation – the Marketplace Fairness Act.
Testifying at a Congressional hearing, Treasury Secretary Steven Mnuchin said the president "feels strongly" that consumers should pay the same sales tax on online purchases that brick and mortar retailers collect.
Amazon recently started collecting sales tax in all 50 states and the District of Columbia, although it does not always charge tax on purchases from third-party vendors. Under the court's ruling, states are free to require it to do so.
Major retailers like Walmart, Macy's, and Amazon have been collecting sales tax on online purchases for years, since they have stores and warehouses across the country.
Small retailers oppose collecting the tax
Opposition has come mostly from small, independent retailers who complain that having to set up a system to charge sales tax in all 50 states is a hardship that could drive many of them out of business.
However, the National Retail Federation (NRF) has long supported a uniform collection of sales tax by all retailers. The organization says states are losing out on much needed tax revenue.
"This is a critically important issue for retailers – both large and small – across the country," Mathew Shay, CEO of the NRF, said last year. "Both brick-and-mortar stores and e-commerce leaders understand that the Marketplace Fairness Act is common-sense legislation dedicated to protecting states' rights, strengthening our communities and preserving our free market system."
The next step will be for state legislatures to pass laws requiring online retailers to collect the tax when products are sold to consumers in their states.