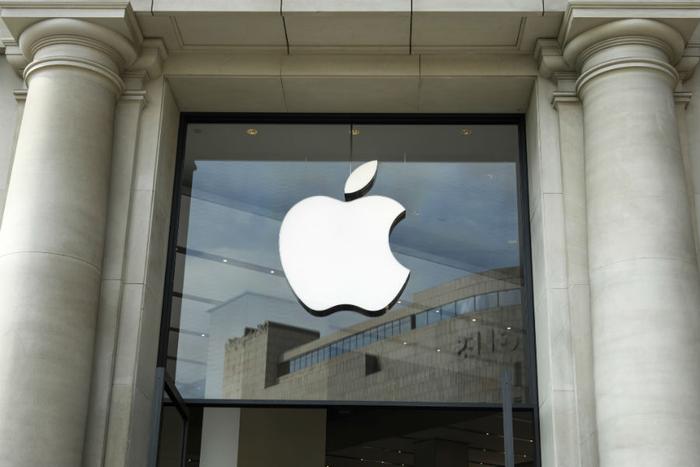 The Supreme Court ruled by a vote of 5-4 on Monday that a group of iPhone owners can proceed with their class action lawsuit against Apple over the pricing on its App Store.
In 2011, the group of iPhone users accused Apple of violating antitrust rules by unfairly taking a 30 percent commission on sales in its app marketplace. The suit claimed that consumers have been harmed by Apple's practice of taking a cut of sales because the company doesn't allow users to download apps from any platform other than its official App Store.
"Our cases have consistently stated that direct purchasers from alleged antitrust violators may maintain a suit against the antitrust violaters," wrote Justice Brett Kavanaugh, who sided with the court's four liberal justices in the decision.
"Ever since Congress overwhelmingly passed and President Benjamin Harrison signed the Sherman Act in 1890, protecting consumers from monopoly prices has been the central concern of antitrust," he said. "That is why we have antitrust law."
Right to sue
The nation's highest court didn't accuse Apple of violating antitrust laws, but it ruled that consumers are within their rights to sue the company for engaging in monopolistic practices since they have a "direct purchaser" relationship with Apple.
Apple argued that only app developers should be able to file a suit of this nature since they can set their own prices on the platform. Apple contended that it's merely an intermediary since customers technically buy their apps from developers.
"We disagree. The plaintiffs purchased apps directly from Apple and therefore are direct purchasers," Justice Kavanaugh wrote. "Apple's line-drawing does not make a lot of sense, other than as a way to gerrymander Apple out of this and similar lawsuits."  
The court noted that the group's suit against Apple is still in an "early stage," so there's yet to be a definitive ruling on whether the tech giant unlawfully engaged in monopolistic practices.