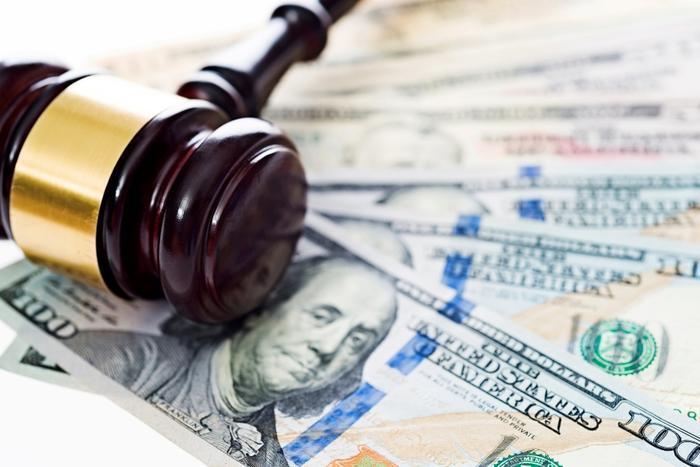 If you think your employer has mismanaged your retirement account, the Supreme Court says you may have more time to file a lawsuit.
The case in question involved a suit against Intel by a worker who accused the company of overstepping its legal authority by making what it termed as "high-risk" investments.
Despite an ideological split on the court, the decision was unanimous. The justices upheld a lower court's ruling that allowed a 2015 lawsuit to move forward. In that suit, a former Intel engineer claimed losses from the company's action. Intel countered that the lawsuit had been filed too late.
The Employee Retirement Income Security Act (ERISA) specifies that people who manage employees' retirement accounts invest those funds prudently. In most cases, employees have six years to file a lawsuit but as few as three years if the problem becomes known right away.
The legal challenge to the high court, which was supported by the Trump administration, charged that Intel's people in charge of retirement accounts violated their fiduciary duty when they overweighted the funds with investments in hedge funds and private equity instead of publicly traded stocks.
Intel's defense
In mounting a defense, the company said the investments were intended to diversify portfolios and argued that the case was without merit. It cited emails showing the plaintiff was aware of the investments more than three years before the action was filed. Intel argued that the case should be dismissed because the plaintiff missed the deadline.
But the 9th Circuit Court of Appeals ruled that the plaintiff might not have been aware of the investments just because emails were sent out. It ruled that the lawsuit could proceed and the U.S. Supreme Court agreed.
In writing the opinion for the majority, Justice Samuel Alito said the question boiled down to one factor. Just because someone was sent an email with information doesn't mean that person actually read the information or could recall reading it.