---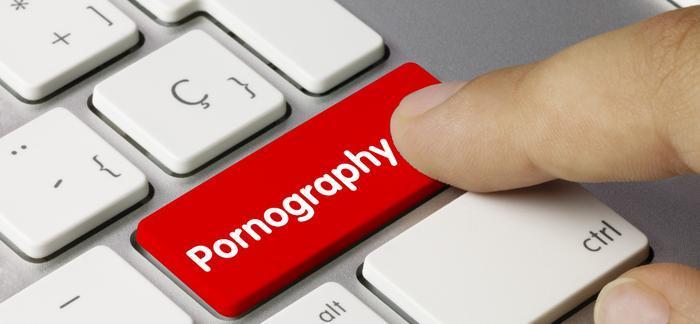 It's perhaps easy for pornography addicts to argue that simply possessing or viewing porn hurts no one. Of course, the counter to that argument is that the images would not be created or distributed if there was no market for them.
Also, victims have successfully argued that the damage to their reputation and mental health is itself sufficient cause for legal action, especially when the subject of the pornographic images -- i.e., the victim -- is a child.
The U.S. Supreme Court settled the argument today, holding that those convicted of possessing child pornography must pay the victim a share of the economic losses that "comports with the defendant's relative role" in the harm suffered by the victim."
The decision was not a decisive loss or victory for either side. It upheld a 1994 federal law that said victims are entitled to compensation but did not provide detailed guidelines for calculating the damages.
In its ruling, the high court threw out a $3.4 million verdict against Doyle Randall Paroline, who had pled guilty to possessing hundreds of pornographic images, including two of a girl identified only as "Amy."
The images show Amy being raped by an uncle when she was 8 years old. She had sought $3.4 million to cover costs of treatment and lost earnings. Her case is now remanded to a federal court in Texas, which will determine how much Paroline must pay.
Basically, the court held that individual defendants should not be forced to pay the total damages incurred by a victim but should pay their fair share.
Writing for the 5-4 majority, Justice Anthony Kennedy said amounts should not be "token or nominal" but should also not be "severe" in cases where hundreds or thousands of people had viewed the images in question.
"I am surprised and confused by the Court's decision today," Amy said in a statement posted by her lawyer, Paul Cassell. "I really don't understand where this leaves me and other victims who now have to live with trying to get restitution probably for the rest of our lives. ... It's crazy that people keep committing this crime year after year and now victims like me have to keep reliving it year after year."
Chief Justice John Roberts and Justices Antonin Scalia and Clarence Thomas dissented from the verdict, saying Congress should rewrite the law to clarify it.
Justice Sonia Sotomayor dissented in the opposite direction, saying that Paroline should have been held responsible for the full amount.
---